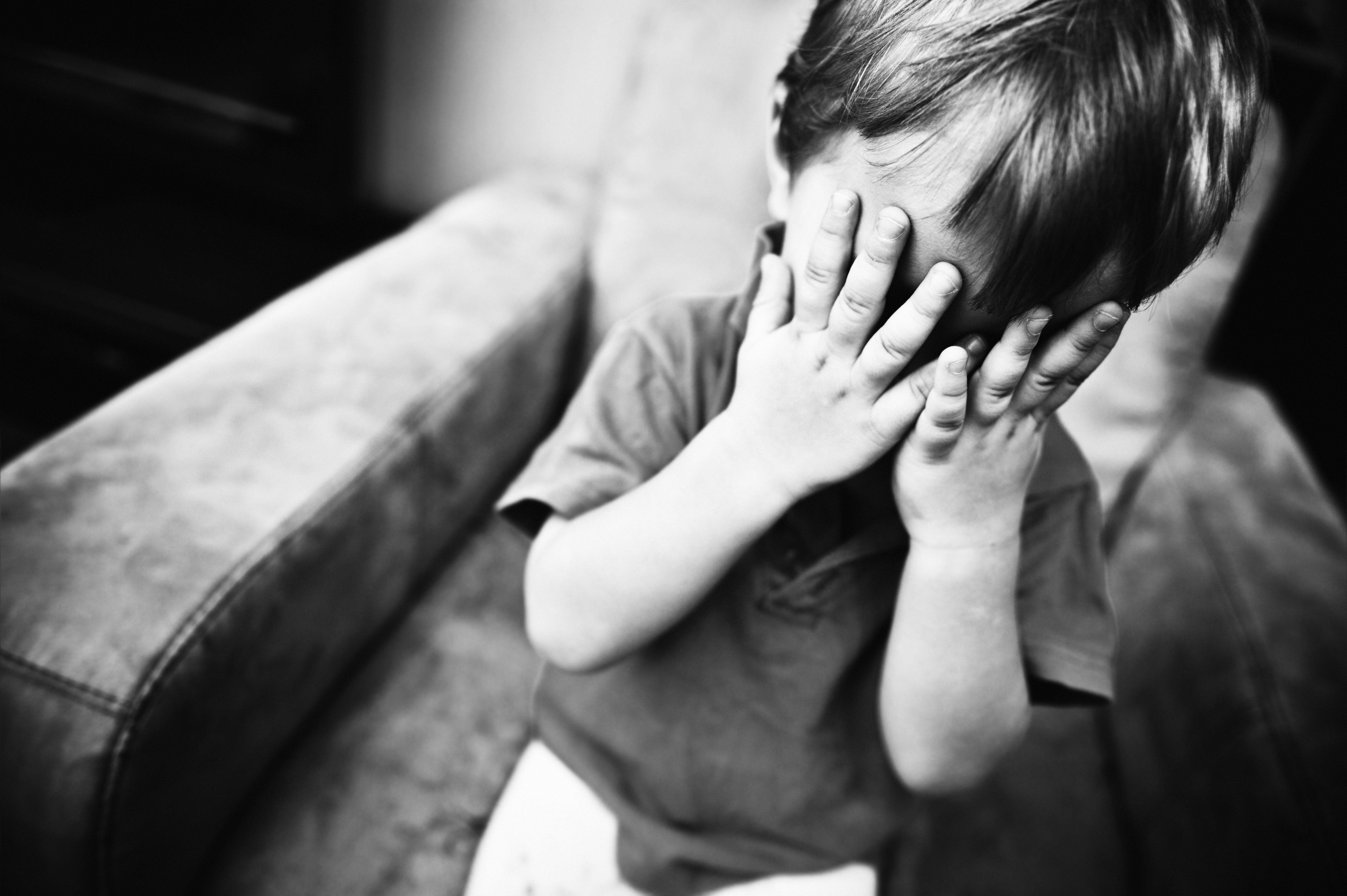 A camp is a place designed for children to spend time playing, having fun and making unforgettable memories. But for some campers at Bran Lake Camp, those memories are not exactly fond ones, but very traumatic ones that will leave them with lifelong physical and psychological scars.
In 2018 Air Mail, after conducting an investigation into the camp, decided to contact Bran Lake Camp's executive director, Richie Gersten, to warn him about possible sexual abuse within the camp. The director thanked them for the information and said he would take action.
But two months later, a boy as young as 9 years old told his parents in a letter sent from the camp that Dylan Stolz, a Bran Lake Camp teacher for 33 years, had touched his penis. After that, the boy's parents decided to file a complaint against the teacher, which prompted a police investigation that led many other people to report him as well.
And the problem is not only that an adult in charge of taking care of children between 7 and 15 years of age for so long abuses minors. What is more shocking and sad is the lack of oversight by campus officials who turned a deaf ear to the allegations and continued to work with him. 
Stolz's case was not the only one, in the same April 2018 email, Air Mail also explained that another one of the workers, Emmanuel "Mani" Cadet was sexually harassing younger male counselors. But Cadet not only returned to work as a Brant Lake counselor after being absent for 2019, but members of the camp said they were proud of him. This according to one of the whistleblowers, would appear to be the culture of the camp as this is not the first time they have rehired someone reported for abuse. They did the same with another counselor who had previously abused a youth at the camp.
Stolz is currently serving a 4 1/2-year sentence at the Otisville Correctional Facility in Mount Hope, N.Y., and faces 27 counts of sexual abuse. And there are three lawsuits pending against the camp for sexual abuse as well.
What does the camp say about this?
What is so abhorrent and unconscionable is that Brant Lake is dismissing the allegations arguing that the defendant (we are talking about an innocent and defenseless child), did not take adequate precautions for his own safety and that he knew or should have known of the alleged abuser's propensity to commit the type of acts, and as if that were not enough they claim they are not guilty of the abuse that occurred.
They knew what was going on and did nothing about it. Period.
Surely if you are reading this you are wondering, but is this camp still open after these aberrant events? YES. As if nothing had happened. And it is also the responsibility of the parents to support the camp and continue to send their children there. 
This has to stop! Are we going to let a place continue to operate that doesn't care about the safety of children and protects abusers? 
#StopBrandLakeCamp