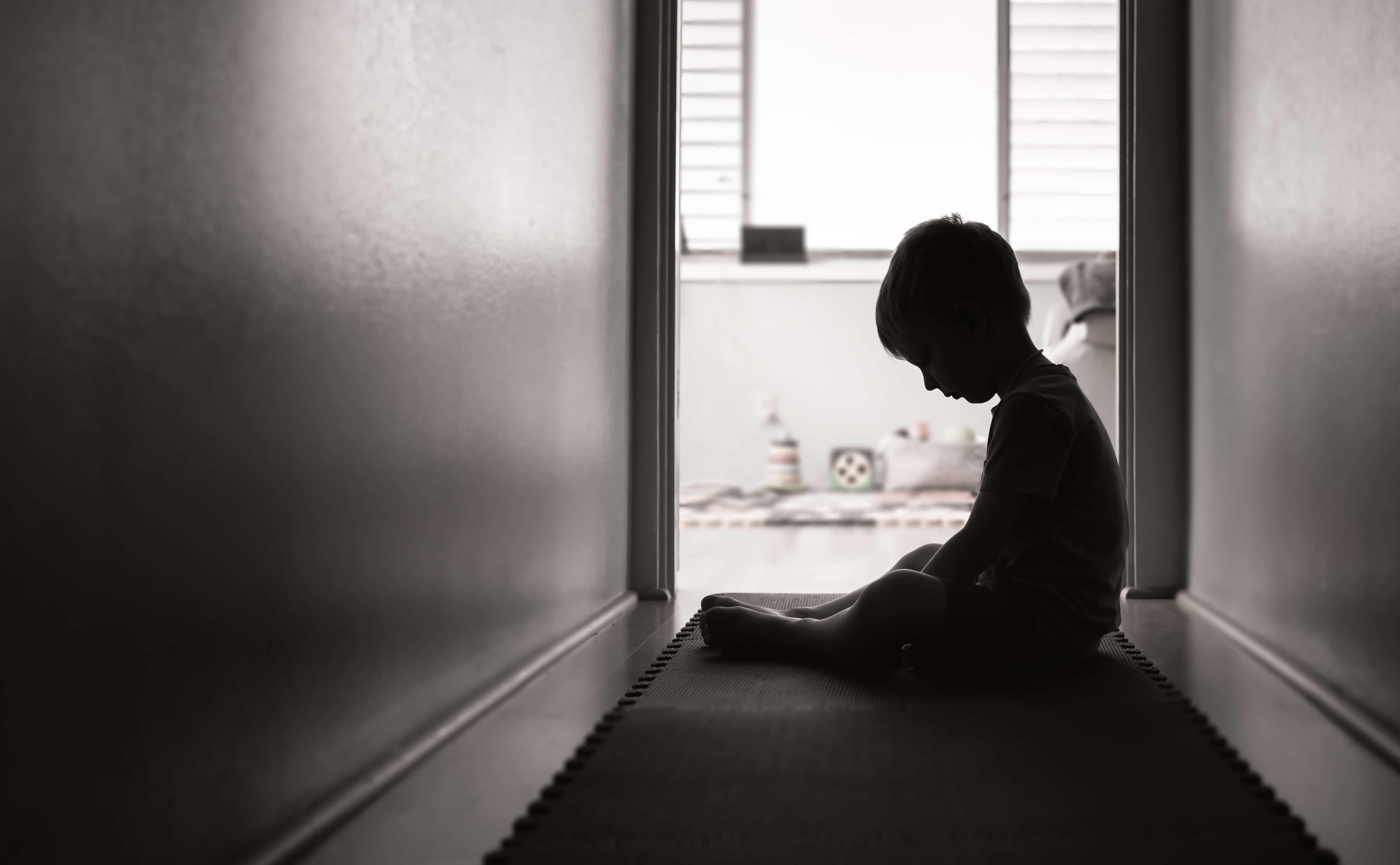 Comparison of child maltreatment allegations between 2020 and 2019 in the DC District:
In this graph we can see how reports decreased during 2020 compared to the same months in 2019 in the DC District.
Child maltreatment allegations during the first few months of 2021:
With these two graphs we can see that child abuse allegations from 2019-2021 decreased dramatically while students were at home due to the coronavirus pandemic. But this unfortunately does not mean that there are fewer abusers or that children are no longer in as much danger. Quite the contrary! It means that the children were out of public view and away from the usual reporters of child abuse such as teachers.
The COVID-19 pandemic has eliminated the protection of many safety nets for millions of children. Places that are usually easily accessible for child care, such as schools, neighborhoods, family gatherings, and other public places, are no longer an option, leaving compromised children even more vulnerable.
In addition, at the onset of the COVID-19 pandemic, processes and procedures that previously supported child welfare systems came to a standstill. Family court hearings were suspended, social workers struggled to safely enter homes, and reports of child abuse to hotlines plummeted.
With school closures, children and teens lost the ability to ask for and receive help in reporting abuse, and teachers stopped detecting these cases, as distance learning does not allow for detection like physical attendance in classrooms.
The National Crime Center for Child Abuse and Neglect shows that in 2019, 21% of reports made came from educators, meaning that teachers make a big difference in reporting abuse cases. In addition, all school personnel-including school officials, teachers, coaches, nurses, and mental health professionals-must mandatorily report suspected abuse and neglect.
They are the ones who interact with children on a daily basis and therefore know them in their classrooms and see what is right and wrong with them, because maltreatment doesn't always look like bruises, it also includes neglect of children, such as when they don't have adequate nutrition and hygiene or a safe place to live and sleep at night.
During 2020, and partly as a result of school closures, there were more than 400,000 fewer child welfare concerns reported compared to 2019 and there were 200,000 fewer child abuse and neglect investigations and assessments.
An Associated Press analysis of state data comparing the first nine months of the pandemic - March through November 2020 - with the same period last year showed an 18% decrease in both total child welfare concern reports and child abuse and neglect investigations. Reports from school sources saw a sharp decline, with a 59% drop as the U.S. switched to online learning.
Although "fortunately" reports are increasing as more students return to school (this year, reports in February and March were 90%, reaching pre-pandemic levels) it is very serious to neglect children in these times when they are even more vulnerable and need more of our help.