When a child discloses abuse, it is an opportunity for an adult to provide immediate support and comfort and to assist in protecting the child from the abuse. It is also a chance to help the child connect to professional services that can keep them safe, provide support and facilitate their recovery from trauma. When a child discloses abuse he is intended to seek support and a quick and effective response can have a great impact on the child's or youth's ability to seek further help and recover from the trauma.
Children and youth can disclose abuse at any time. If the abuse continues over a period of weeks, months, or years, it may be revealed while the abuse is occurring. Others may reveal it immediately after the abuse has ended or several years later. However, in general, most children do not disclose any abuse during their childhood, but years after having suffered it.
How a child discloses abuse
Disclosure of abuse is rarely straightforward for a child or youth and they may disclose it in several ways. Many of the ways a child discloses abuse are indirect or accidental. Children sometimes try to alert trusted adults to the fact that they are being or have been abused, for example by changing their behavior or making ambiguous verbal statements. Also, a child or young person may suddenly refuse to attend a relative's home, or they may start saying and doing things with sexual content that are not appropriate for their age. Older children may indirectly attempt to disclose or cope with their abuse through risky behaviors such as self-harm, suicidal actions, and/or eating disorders. 
Sometimes, a child discloses abuse and more information about it when asked or after participating in an intervention or education program. Others may initially deny that they have been abused if asked directly or say they forget, only to reveal the abuse later. It can also happen that a child discloses abuse but then retracts what he has said, although this is relatively rare. Likewise, the child or young person may say that they made a mistake, that they lied, or that the abuse happened to another child. In cases with a higher probability of actual abuse, retractions are low (4-9%). However, the stress of disclosing and receiving potentially negative responses from caregivers can lead some children to withdraw in an attempt to relieve stress.
How should you respond if a child discloses abuse?
Stay calm: Use comforting language to reassure the child you care for. Be aware of your facial expressions. If you appear shocked or angry, the child may assume your shock or anger is directed toward them and they may shut down and not want to talk about the abuse again.
Listen carefully: Let the child tell what happened in their own words. Expect their history of abuse to be incomplete. Typically, more information comes out as time goes by. Young children in particular may not know the words to explain what happened. Do not fill in words or correct perceived mistakes or omissions. Be patient when a child discloses abuse.
Assure and reassure the child: Tell the child they did nothing wrong and that the abuse is not their fault. Disclosing abuse is a good thing and talking to an adult is the right thing to do. Let the child know that you are a safe person to talk to and they can talk with you any time. Many children feel overwhelming shame and guilt, especially if the child is worried their disclosure will break up the family.
Let them know they've done the right thing by telling you: Reassurance can make a big impact. If they've kept the abuse a secret it can have a big impact knowing they've shared what's happened.
Tell them it's not their fault: Abuse is never a child's fault. When a child discloses abuse it's important he hears and knows this.
Say you'll take them seriously: They may have kept the abuse secret because they were scared they wouldn't be believed. Make sure they know they can trust you and that if a child discloses abuse you'll listen and support him.
Explain what you'll do next: When a child discloses abuse explain to him you're going to speak to someone who will able to help. For older children, explain you'll need to report the abuse to someone who can help.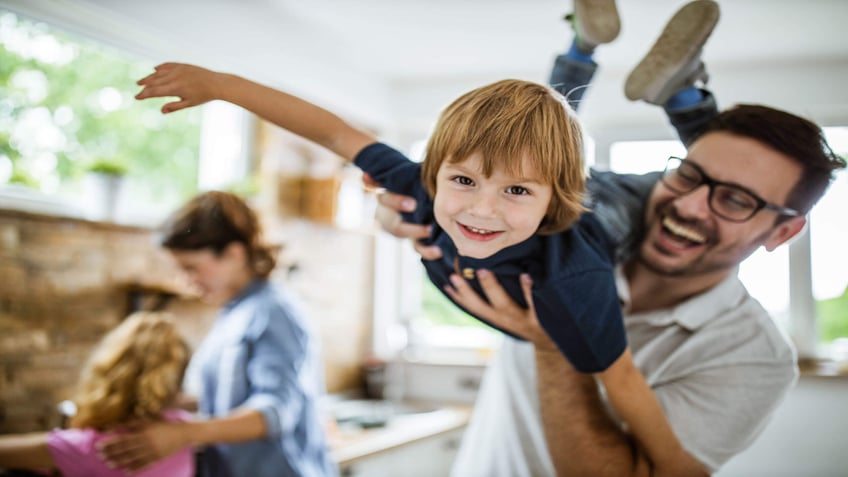 Report what the child has told you as soon as possible
Report as soon after you've been told about the abuse so the details are fresh in your mind and action can be taken quickly. It can be helpful to take notes as soon as you've spoken to the child. Try to keep these as accurate as possible.