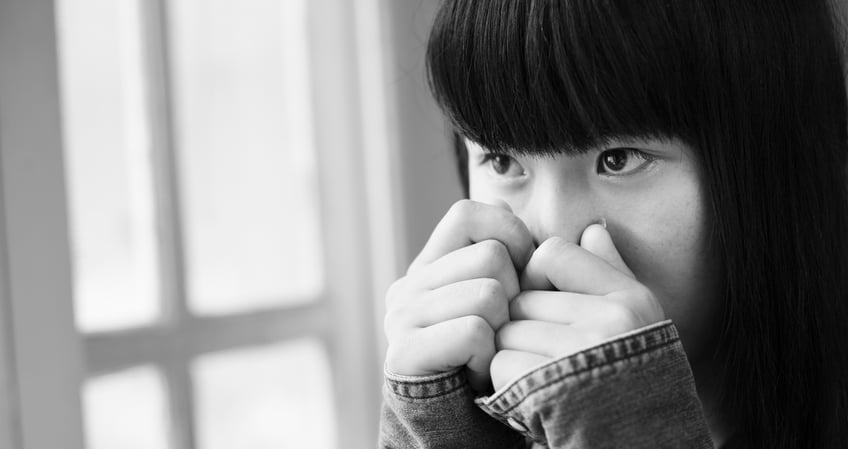 Recently, the situation of a three-year-old boy who was refused the possibility of having a complex cardiac treatment because his parents were not vaccinated against Covid-19 was discussed.
In the first instance, as the treatment in Cyprus was impossible due to the lack of the necessary medical staff, the Cyprus Ministry of Health managed to have the child transferred to Germany to receive the appropriate treatment, but at the last minute, the Frankfurt Hospital denied this operation due to the lack of Covid vaccination in the child's parents.
The option of having the child accompanied by a vaccinated guardian was even proposed to them, but they still denied this possibility.
That is, they refused to see a three-year-old child with a major heart condition in order to put the focus on the vaccination status of the parents.
Leaving aside the position of being for or against the personal decision of the parents, this situation is puzzling for many reasons, first of all, because, as an official of the German Ministry of Health rightly said, "there is no rule that says that hospitals cannot treat unvaccinated people, let alone children whose parents are not vaccinated."
And as the spokesman for the European Commission's health department rightly said, "Health policies, including vaccination policies, and their concrete implementation are the responsibility of the member states, not the Commission."
It would appear that Article 35: Health Protection, of the Fundamental Rights of the European Union where it states very clearly, "Everyone has the right of access to preventive health care and the right to benefit from health care under the conditions established by national laws and practices..." has no value when the political expediencies of the hospital are put first.
Is this just an ethical dilemma on the part of physicians as to whether or not to refuse patients merely because their parents, not even the patient himself, are not vaccinated? Or is it directly a violation against the rights of the child?
And this did not only happen in Germany, but the Cyprus Ministry of Health authorities also tried unsuccessfully to seek treatment in the UK and in Israel. They finally decided to transfer him to a hospital in Greece, where he was accepted and is now awaiting treatment.
But this undoubtedly involved putting a person's life at risk, exposing him and wasting time that may be of vital importance to preserve his life, but also denied him a fundamental right.
If these things continue to happen.... What is the future that awaits the children?