April Is National Child Abuse Prevention Month
National Child Abuse Prevention Month is a time to
shine a light on the many ways we can all play
a role in preventing children from being harmed.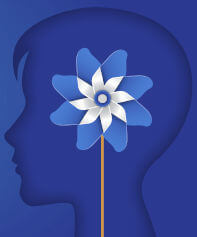 In the U.S. 1 in 7 Children
Rates of child abuse and neglect were five times higher for children in families with low socio-economic status. American Indian children have the highest rate of victimization at 14.8 per 1,000 children and African American children have the second highest rate at 13.7 per 1,000 children.
0
Are infants fatalities from abuse
0
Of perpetrators were parents
Observe. Act. Educate. Eradicate.
Since 2010, Stop Child Abuse has remained steadfast in our mission to protect children, expose abusers, and end child abuse and violence against children through modern technology and unyielding advocacy.