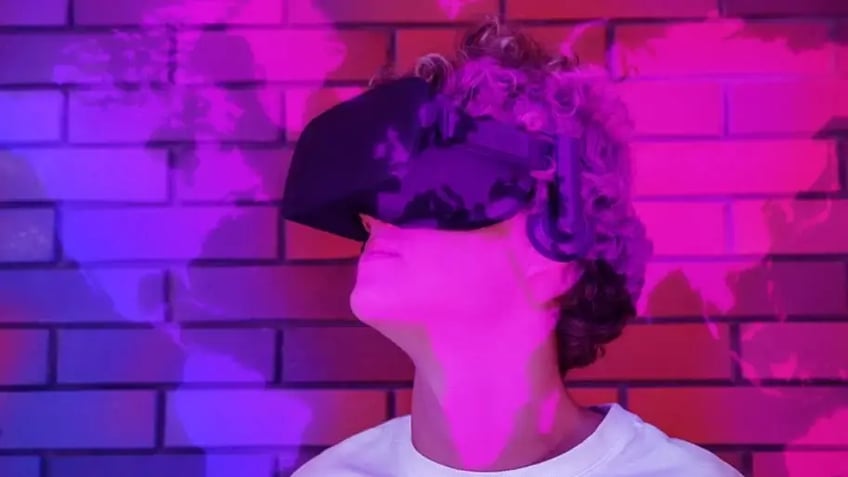 The "metaverse" has been described as "online Wild West" by British child-safety activists who say the virtual world is rife with sexual abuse and racism.
Journalist Yinka Bokinni, posing as both a 22-year-old woman and a 13-year-old girl on a variety of virtual apps, encountered sexually threatening behavior, the discussion of sexual acts with children, and a racist who said: "You're black. Imagine being black—get back to the fields, cotton-picker."
The Center for Countering Digital Hate previously found metaverse users were "exposed to abusive behavior every seven minutes." Andy Burrows, head of child-safety online policy at the nonprofit National Society Prevention of Cruelty to Children, told Britain's Channel 4: "What you're seeing is spaces that are being designed to appeal to children, to draw children in, but then no even cursory attempt at safeguarding, or at moderating. You have an online Wild West."
A spokesperson for Meta pointed out that it doesn't own the apps in question, saying: "We don't own these apps, and they can be used on phones, laptops, and other VR devices, not just Quest.
We cannot take action against customers on devices we don't make. We prohibit anyone under 13 from creating Quest accounts and design some experiences only for people 18 and over."