Helping children who suffer abuse is more than a desire, it is our lifelong commitment!
According to the CDC in 2018, an estimated one billion children around the world are the victims of violence and abuse yearly.
The abuse comes in many forms, but the devastating and traumatic consequences of the violence against children remain universally reprehensible and condemned... yet, the numbers continue to rise.
Globally
1,000,000,000
children. Every. Single. Year.
Stop Child Abuse has assembled a robust global network of NGOs specialized in helping, supporting, and healing child abuse victims. Providing support and protection to both victims and the organizations who help them, Stop Child Abuse is the world's premier resource and portal for anything related to child abuse.
We create mass awareness campaigns designed to keep children safe and their abusers accountable. These campaigns are offered free of charge to any organization that is ready to step up and do its part in the protection of innocent children, including businesses, non-profits, schools, religious organizations, local government, Federal governmental agencies, and more.
Since 2010, Stop Child Abuse has remained steadfast in our mission to protect children, expose abusers, and end child abuse and violence against children through modern technology and unyielding advocacy.
Founded by a dedicated group of child abuse victims, Stop Child Abuse provides educational opportunities intended to start discussions on this painful and controversial topic, technology designed to combat and prevent child abuse, and a global network of allies solely focused on the unrelenting protection of children and childhood.
In 2019 in the United States alone: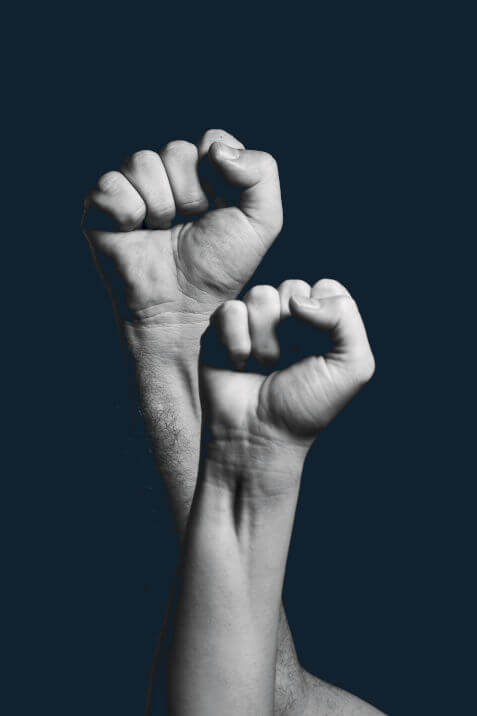 At Stop Child Abuse,
Our Message is Clear:
To the Victims: We see you, and we will stop at nothing to protect you. You do not deserve the harm that is being inflicted upon you, and we have made it our lifelong commitment to seeing that you are protected and your abusers are brought to justice.
To the Abusers: We are coming for you.
To the Governments: Get ready to step up and protect your most vulnerable citizens, or prepare to be left behind in the fight.
To the NGOs Ready to Help: We welcome you to this fight, and together, we can provide stronger support to the children who need us.
To the Non-Victims: You have an obligation to believe, protect, and acknowledge these innocent victims – even if you have never been directly impacted by child abuse. Silence is violence, and to sit by and do nothing is to empower the abusers – and one day, the victim might be you or your child.
We must protect children, who have inalienable rights and should be loved, should be taken care of physically and mentally, and should not be brought into the world only to suffer.