It takes a village to Stop Child Abuse.
Millions of children will be the victims of child abuse this year. That's millions of innocent lives forever darkened by the cruel, disgusting, and reprehensible actions of not only their abuser – but of a society that too often turns a blind eye to the abuse.
Here is how you can help!
Donate
Learn about the various donation options available with Stop Child Abuse. Whether you want to make a one-time donation, recurring monthly donations, donate in cryptocurrency such as BitCoin, or want to donate in honor of someone in your life – Stop Child Abuse is able to transform your donation into proactive and effective support for victims, the pursuit of abusers, educational opportunities for communities, and cutting-edge modern technology designed to prevent abuse from happening in the first place.
Explore Ways to Donate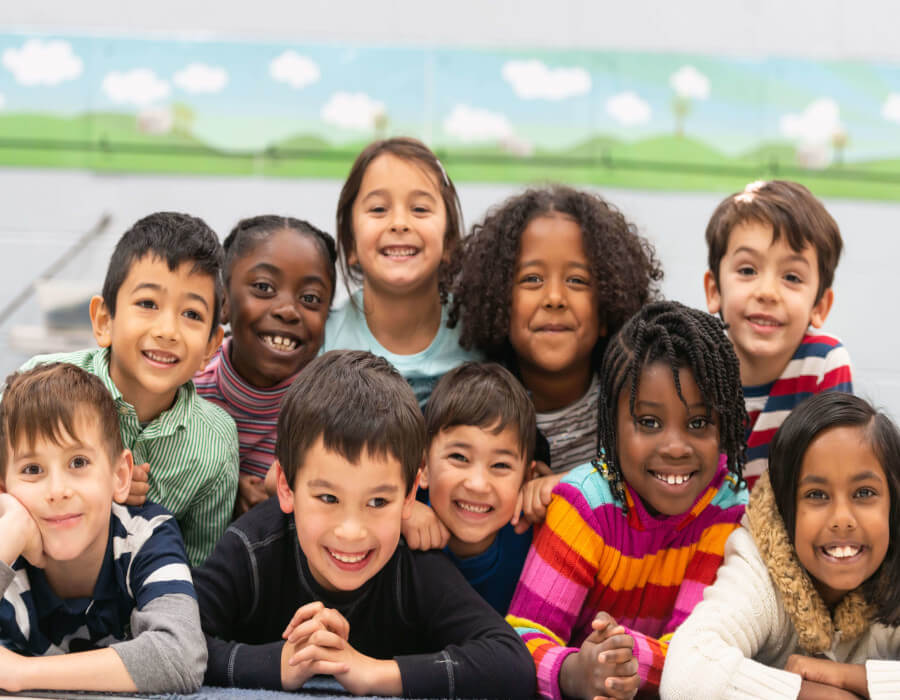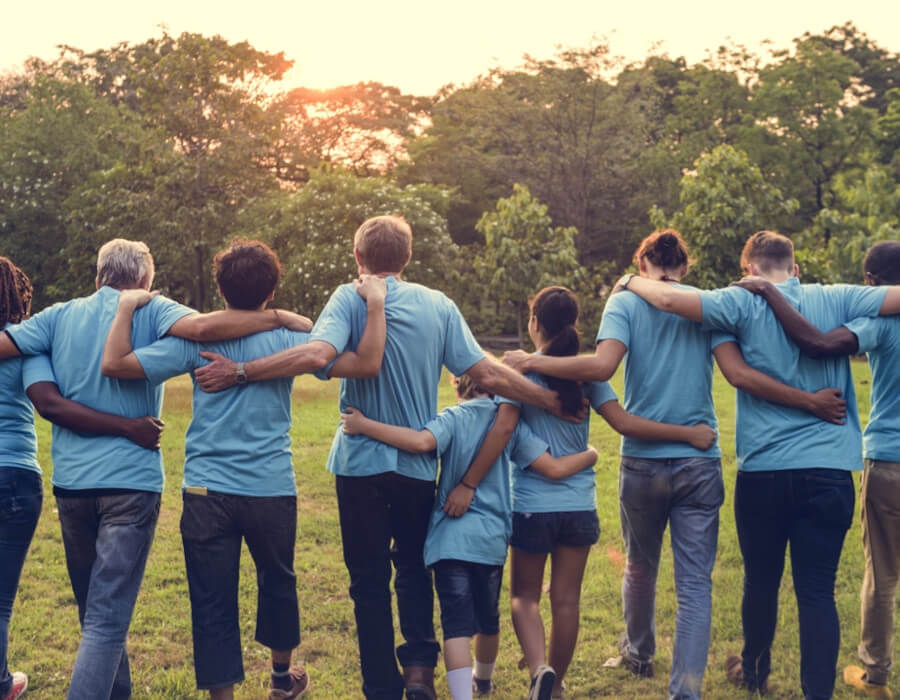 Volunteer
The effort to Stop Child Abuse requires many caring individuals from all walks of life. Our work is not possible without the caring and compassionate efforts of our volunteers. We need volunteers throughout the country and in a variety of professions – from caregivers to psychologists, law enforcement professionals to retail workers, and everything in between. All you need to volunteer with Stop Child Abuse is a commitment to protecting and advocating for children and a desire to wage war with the monsters who abuse them.
JOIN US TODAY!
Fundraise
Stop Child Abuse makes fundraising easy, informative, and impactful for your social club, church, private organization, or business.  We also make individual fundraising simple and effective, and our team will work with you every step of the way to raise awareness on child abuse and help raise funds to combat and prevent child abuse in the future.
Organize a Fundraiser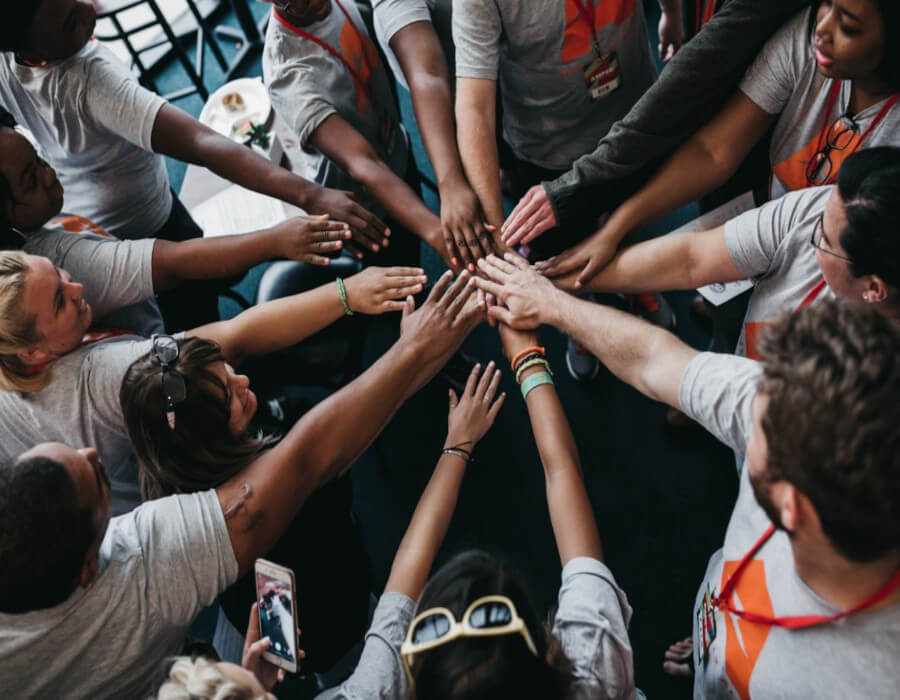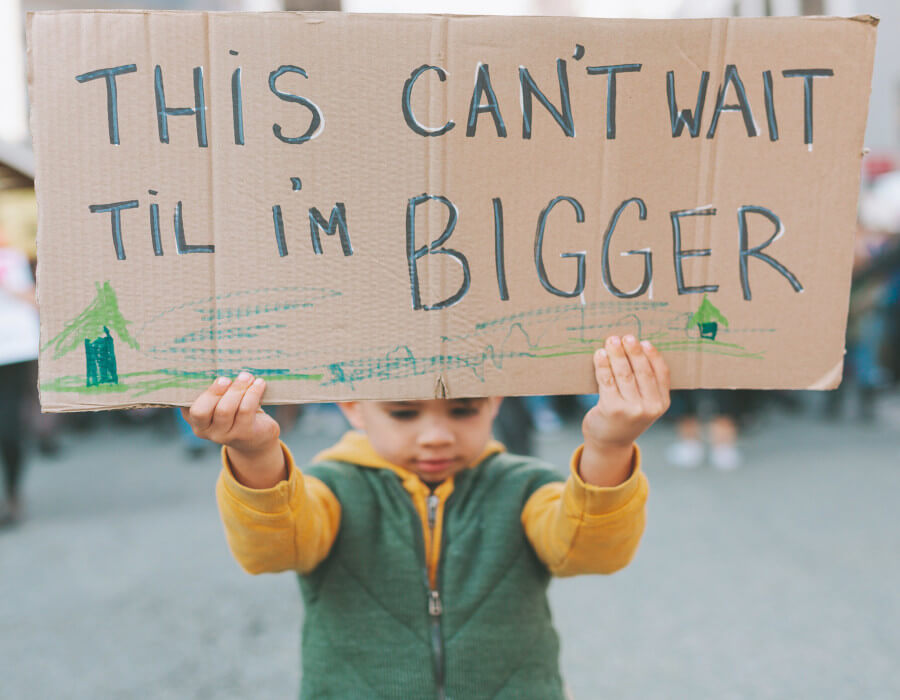 Awareness and Events
Atrocities such as child abuse thrive in the dark – which is why Stop Child Abuse dedicates a considerable amount of time, effort, and resources into spreading awareness. From social media kits to online Zoom events, printed flyers to in-person educational events – Stop Child Abuse helps spread the word on the warning signs of child abuse, how to prevent abuse from happening, and how to take action against child abuse through our many events.
Start Raising Awareness