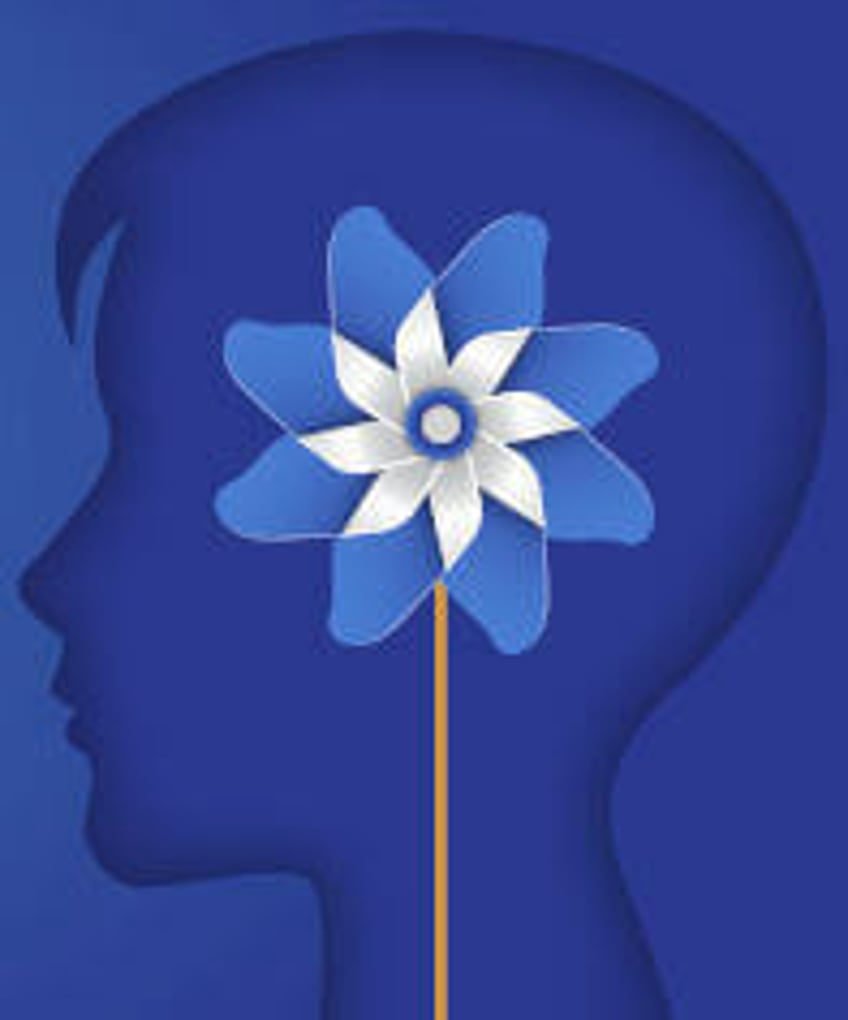 In the United States, since 1983, April has been Child Abuse Prevention Month, dedicated to raising awareness and preventing child abuse and neglect.
Throughout the month, we work to strengthen support mechanisms for children and their families, as well as to conduct social awareness campaigns on child abuse prevention
THE NUMBER OF VICTIMS OF ABUSE AND NEGLECT IN 2020 WAS 618,000 CHILDREN. The victim rate is 8.4 victims per 1,000 children in the population. And although this figure is lower than 2019's 656,000 victims of abuse, what decreased was the number of reported cases.
How many reports of abuse were reported in 2020?
In 2019, Child Protective Services (CPS) agencies nationally received an estimated 4.4 million total complaints. But by 2020, CPS agencies received a national estimate of 3.9 million total complaints. A total decrease of 10.5% .in the number of referrals reviewed.
But this, unfortunately, does not mean that there are fewer batterers or that children are no longer in as much danger. When the national annual data is broken down, the timing of the declines are shown from the March to June 2020 closing period as a result of the spread of Covid-19.
Most schools moved to virtual classrooms, making it difficult for the largest group of child abuse and neglect reporters, educational personnel, to observe suspected maltreatment and file reports of maltreatment.
Therefore, today more than ever we must fight to reduce the numbers of child abuse but not as a result of a decrease in reporting, but by an increase in awareness and education about CHILD ABUSE PREVENTION.
We need everyone to play an active role in supporting children and parents and creating safe communities full of thriving families.
It is the responsibility of all of us to keep them safe in the community. They need us now more than ever.
Follow us on social networks and share our fight with the hashtags   #ChildAbusePreventionMonth    #StopChildAbuse
Twitter: @4StopChildAbuse
Prevention Resource Guide