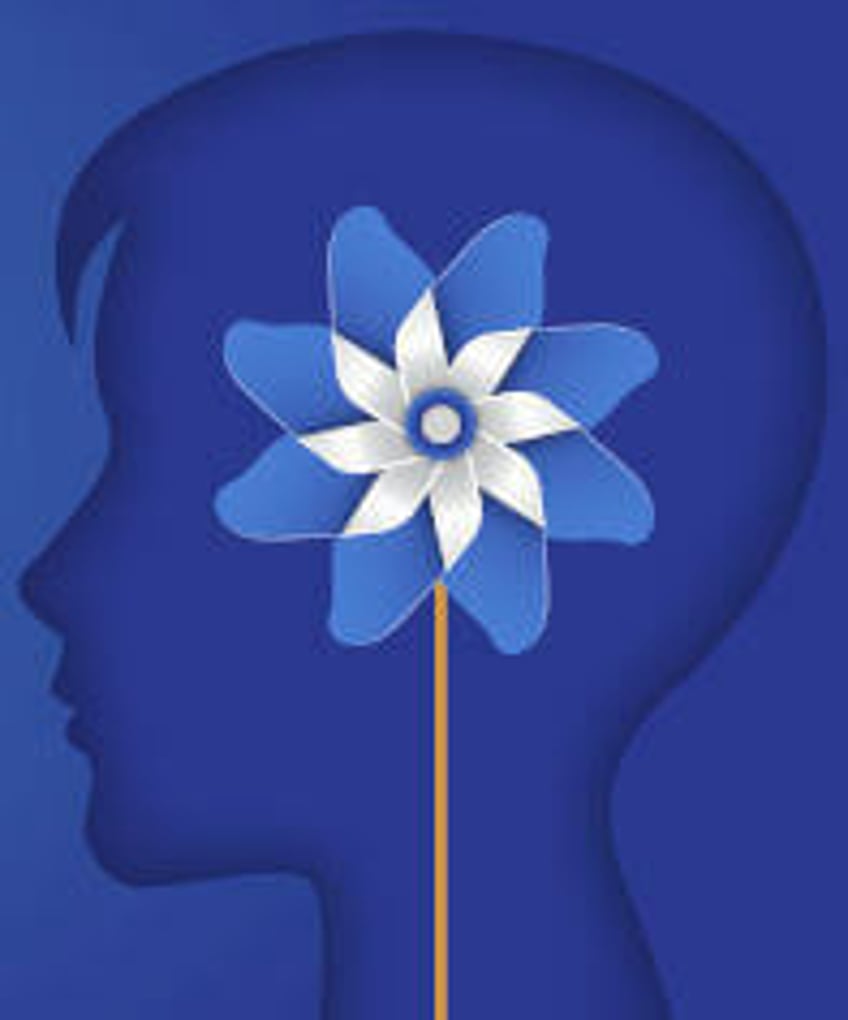 In the United States, since 1983, April is child abuse prevention month, an annual observance dedicated to raising awareness and preventing abuse and neglect. Throughout the month NGOs and state agencies work to reinforce the mechanisms to help children and their families as well as carry out campaigns to increase social awareness about child abuse prevention.
REASONS TO RAISE AWARENESS IN CHILD ABUSE PREVENTION
According to the Centers for Disease Control and Prevention (CDC), experiencing sexual abuse is an adverse childhood experience (ACE) that can affect how a person thinks, acts, and feels over a lifetime, resulting in short- and long-term physical and mental/emotional health consequences. Therefore, it is essential to work towards child abuse prevention.
Examples of physical health consequences include:
Unwanted/unplanned pregnancies.
Physical injuries.
Chronic conditions later in life, such as heart disease, obesity, and cancer.
Examples of mental health consequences include:
Depression.
Post-traumatic stress disorder (PTSD).
Examples of behavioral consequences include:
Substance abuse.
Risky sexual behaviors, such as unprotected sex and sex with multiple partners.
Increased risk for suicide or suicide attempts.
Another outcome commonly associated with child sexual abuse is an increased risk of re-victimization throughout a person's life. For example, recent studies have found:
Females exposed to sexual abuse are at 2-13 times increased risk of sexual victimization in adulthood.
Individuals who experienced child sexual abuse are at twice the risk for non-sexual intimate partner violence.
The odds of attempting suicide are six times higher for men and nine times higher for women with a history of child sexual abuse than those without a history of child sexual abuse 
By working to prevent child abuse, we can help children grow up in a healthy and happy environment and enjoy a fulfilling childhood. We also contribute to reducing related issues such as the number of patients with mental illness and rates of family violence.