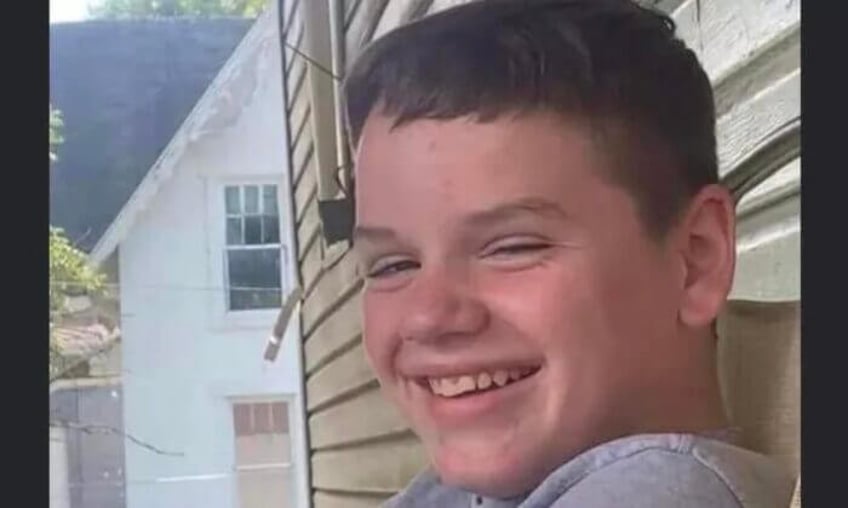 TikTok, a widely popular social media platform among young people known for its short video format, has been under scrutiny due to its significant influence on the behavior of adolescents and teenagers.
On April 19th, during National Child Abuse Prevention Month in the United States, news broke of the tragic death of 13-year-old Jacob Stevens from Ohio. This incident occurred in 2023, shedding light on a disturbing trend that has been affecting young TikTok users.
Jacob died after participating in a viral TikTok challenge called the "Benadryl Challenge", which involves ingesting a large amount of the allergy medication Benadryl to induce hallucinations. The challenge has gained notoriety for its dangerous nature and its potential appeal to young, impressionable audiences. He consumed around 14 tablets while filming himself doing an acrobatic stunt and began convulsing shortly afterward. He was hospitalized for a week before being declared brain dead, and his family made the decision to remove life support.
Minors are often targeted for attack or manipulation because of their inability to measure risks and their willingness to accept things as fun or a game. This vulnerability stems from their developmental stage, where they may be more impulsive and less capable of fully understanding the potential consequences of their actions.
The existence of viral challenges that involve substance consumption is deeply troubling and unacceptable. These challenges lead to self-injury, poisoning, and severe mental health problems, including suicide, anxiety, and depression.
TikTok expressed regret over the incident, but the loss of human lives should not be in vain. This tragedy should serve as a wake-up call, urging society to take meaningful action and raise awareness. We cannot continue to tolerate this behavior in pursuit of likes or social acceptance.
Jacob is not the first victim of the "Benadryl Challenge." In 2020, 15-year-old Cloe Phillips from Oklahoma lost her life, and in 2021, 12-year-old Joshua Haileyesus died after attempting the "Blackout Challenge," which involves self-asphyxiation. In 2022, two girls, 8-year-old Lalani Walton and 9-year-old Arriani Arroyo from Los Angeles, also died from the same viral challenge.
How many more children must we lose before someone takes action and addresses this issue? Parents must take responsibility and prevent their children from participating in such challenges. The pain that a family experiences after losing a child is unimaginable. It's time for society to unite and protect our young generation from these perilous challenges. We stand with the Stevens family during this difficult time and urge all parents to remain vigilant and educate their children about the dangers they might encounter online.