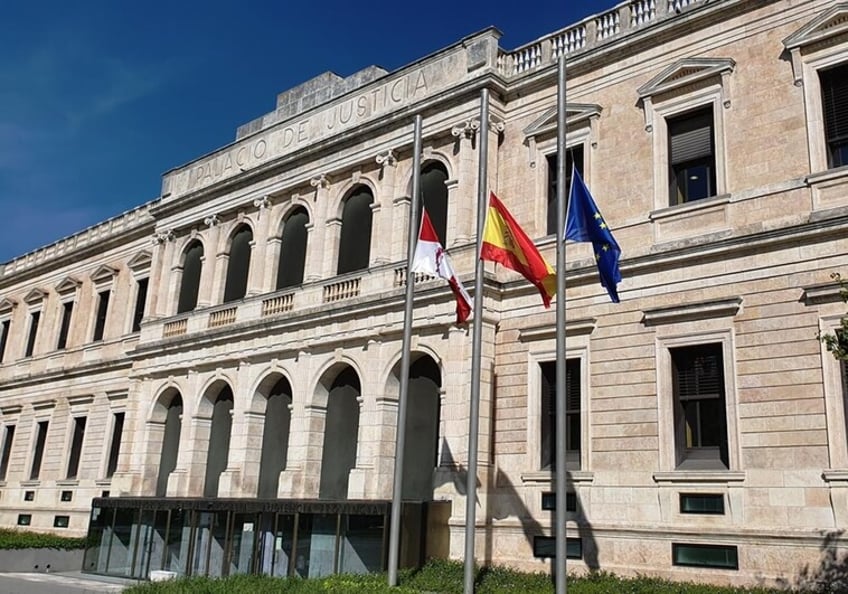 The High Court of Justice of Castilla y León ratified the sentence of five years and ten months imprisonment that the Provincial Court of Salamanca imposed on a man for sexually abusing a seven year old girl and exhibiting himself to her sister of only three years of age.
The high court also considers the man criminally responsible for a crime of sexual abuse of a minor under 16 years of age, and another continuous crime of exhibitionism, for which he must also stay away from his victims for another six years after serving the sentence, at a distance of more than 250 meters. In addition, the magistrate imposed in the sentence, to which Ical had access, the measure of probation for eight and five years, respectively, for the crime of abuse and for the crime of continuous exhibitionism.
On the other hand, he is disqualified from any profession, trade or activities that involve regular and direct contact with minors. In addition to the legal costs, he must pay 7,000 and 1,000 euros, respectively, to each of the girls as compensation for moral damages.
The Provincial Court considered it proven, and this is ratified by the TSJCyL, that the convicted person, of legal age and without criminal record, had a friendly relationship "for years" with the couple that form the parents of both girls, since he was a co-worker of his. That is why he went "frequently" to their home, located in Vitigudino, and often "ate or spent long periods of time", especially on weekends.
However, on November 28, 2020, according to the judicial account, after eating together at home, around five in the afternoon he invited the eldest daughter, born on 2013, to go and spend some time with him playing with a tablet at his home, to which the girl agreed, with the consent of her parents, "given the confidence they had in him".
Once they were at home, "guided by a lewd and libidinous purpose, he pulled down the girl's pants and then sucked her intimate area, and then he himself pulled down his pants and asked the minor to touch his penis". After what happened, the girl left the house "hastily" and went to her own house to tell her mother what she had just suffered.
Also, according to the sentence, "on several occasions", on an undetermined date and time, but close to the aforementioned November 28, 2020, "voluntarily, he showed his penis to the girl and, in addition, to the other daughter, even younger, born on 2017, telling them not to tell anyone".