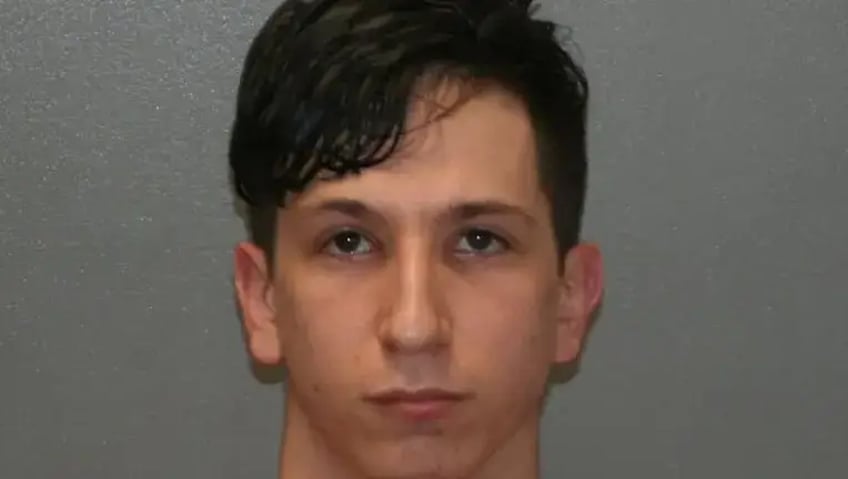 ACWORTH, Ga. - A confessed child molester in Cherokee County was sentenced to 30 years in prison.
Alexander David Eppsteiner, 27, of Acworth, entered a non-negotiated guilty plea to two counts of aggravated child molestation and two counts of child molestation.
He also will spend life on probation and must register as a sex offender.
Eppsteiner was accused of sexual abuse of a young boy, from when he was 7 to when he was 10 years old. Allegations came to light in April 2021, prompting an investigation.
Prosecutors learned Eppsteiner had been grooming the young boy, showing the child pornography, which lead to specific acts including inappropriate touching and oral and anal sodomy.
"It is common for those who prey on children sexually to place fear in their victims not to come forward, and in this case, Eppsteiner threatened the victim 'not to be a snitch.' This child's courageous disclosure led to the discovery of other victims of child sexual abuse. In the face of overwhelming evidence, the defendant decided to enter a guilty plea, which in turn removed a serial offender from our community," said Deputy Chief Assistant District Attorney Rachel Hines, of the Special Victims Unit, District Attorney's Office.
During his sentencing hearing, prosecutors outlined a history of sexually predatory behavior towards young children, including secretly taking a photo of an 8-year-old boy while using a public restroom and having conversations and exchanging obscene photos online with a 14-year-old boy who lived in New York.
Investigators say they found several sexually explicit images of boys on his phone, including his victim.
"Through collaborative efforts of several agencies, including the Cherokee Sheriff's Office, the Anna Crawford Children's Center, and the District Attorney's Office, this sex offender has received a just punishment for his despicable crimes," said District Attorney Susan K. Treadaway. "We are proud of the brave boy who had the courage to tell his parents about the abuse, ensuring that this defendant is unable to hurt another child."
Eppsteiner was also ordered to stay away from his victims
What is grooming?
Prosecutors in this case warn parents about grooming. It allows predators to mask or hide their sexual abuse. The manipulation that goes along with grooming can include gaining the child and caregiver's trust, filling a need, using flattery and gifts, isolating the child, sexualizing the relationship, and maintaining control.
Children who have been groomed for abuse typically feel conflicted about reporting the incidents. The victims are more likely to help conceal the abuse.
Anyone who suspects a child is being abused or groomed should contact Child Protective Services as 1-855-GA CHILD (1-855-422-4453).