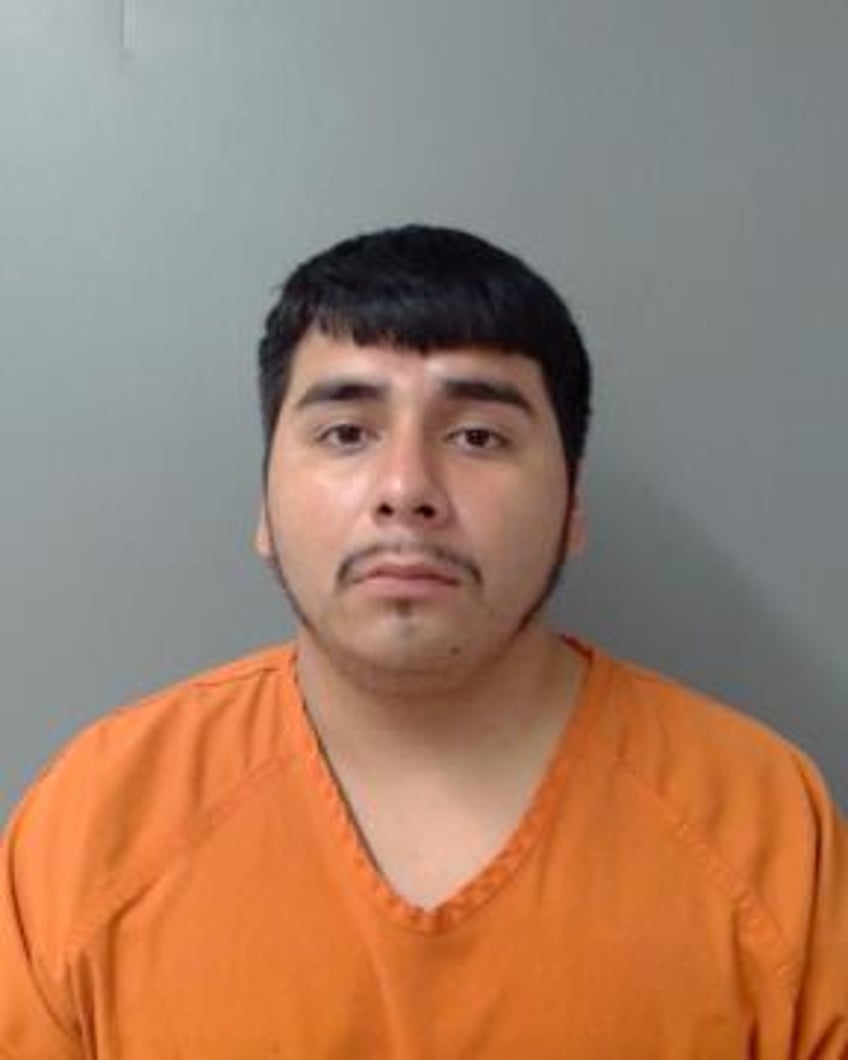 A man sexually assaulted a 12-year-old girl after he gave her "Kool-Aid" to make her feel drowsy, according to Laredo police.
Carlos Salvador, 22, was served with arrest warrants on June 13 charging him with two counts of aggravated sexual assault of a child, both first degree felonies. Webb County Jail records show he remained behind bars as of Tuesday.
At about 3:46 p.m. March 2, a woman went to the Laredo Police Department to report a sexual abuse of a child. She stated that Salvador had sexually abused her 12-year-old daughter in December 2021, states the arrest affidavit.
The child underwent a forensic interview on March 14 at the Children's Advocacy Center of Hidalgo and Starr counties. The child stated that when she was 11 years old. Salvador gave her and her sister "Kool-Aid," states the affidavit.
She recalled that she and her sister felt drowsy and eventually fell asleep. Salvador then took her into the restroom, where he lowered her shorts and underwear to sexually assault the child, according to the affidavit.
Salvador also fondled her breast area. He then made her do a sexual act on him. Salvador recorded the sexual interaction and showed the video to her sister, court documents state.
On March 29, Salvador met with an investigator at LPD headquarters for an interview.
Salvador denied giving "Kool-Aid" to the children. He also denied engaging in a sexual act with the 12-year-old girl and having recorded the incident. An assistant district attorney would determine that enough probable cause existed to arrest Salvador, states the affidavit.