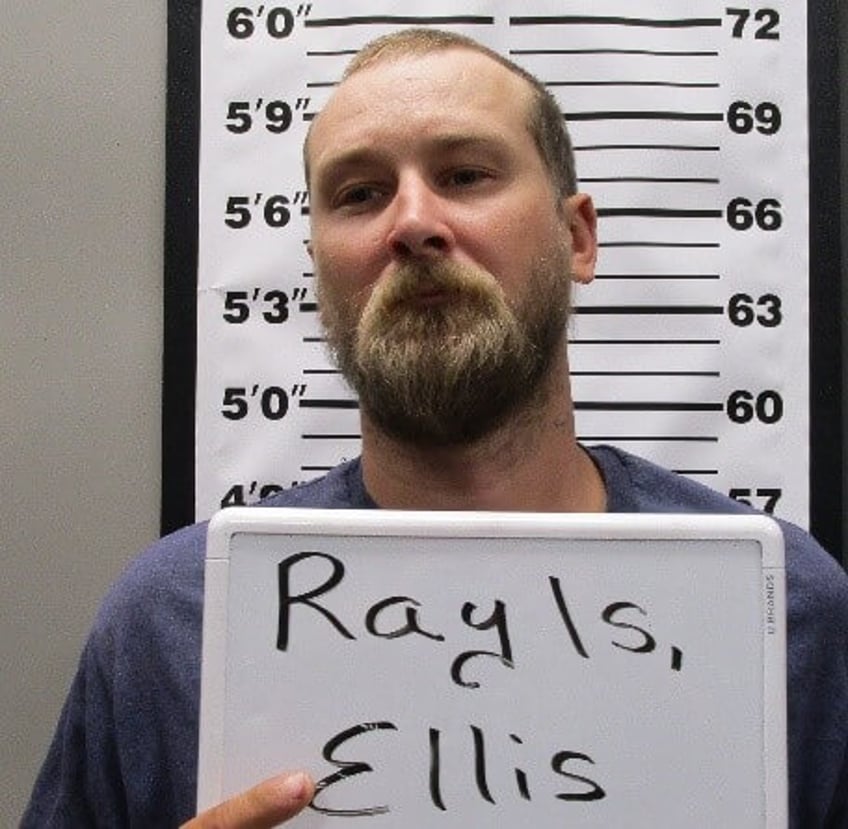 Ava, MO. – An Ava man was arrested last week for a grand jury indictment involving child molestation. 
Ellis Rayles, age 38 of Ava, was meeting with his Court Probationary Service Officer on June 16, 2023, when Douglas County Sheriff's deputies arrested him on the charges stemming from a 2022 case.
The charges include Child Molestation 1st Degree, Child Molestation 2nd Degree-Aggravated Sexual Offense-Child Less than 17 years of age and Offender Greater than 7 years Older, Statutory Sodomy or Attempted Statutory Sodomy-Deviate Sexual Intercourse-Person Less than 12 Years of Age, and two charges of Statutory Sodomy 2nd Degree, all felonies.
On August 8th, 2022; deputies responded to the Goodhope area regarding a juvenile who had run away. The child was found at a neighbor's house and upon interviewing the juvenile, she disclosed several allegations of physical abuse.
On November 14, 2022; the Douglas County Sheriff's Department extradited Rayls from the state of North Dakota on a Douglas County warrant for two counts of abuse or neglect of a child, endangering the welfare of a child, and 11 counts of unlawful possession of a firearm. He had since bonded on that warrant.
As the investigation progressed; new allegations were leveled and on May 15th, 2023; the Douglas County Circuit Court issued another warrant for Rayls for the child molestation-related offenses.
The bond is set at $100,000 cash with the following bond conditions:
CPS supervision with GPS, no contact with victims, no unsupervised contact with children under 18 years of age.
As of June 28, 2023, Rayls was in custody at the Douglas County Sheriff's Department.
Criminal charges, and any discussion thereof, are merely allegations and all defendants are presumed innocent until and unless proven guilty in a court of law.