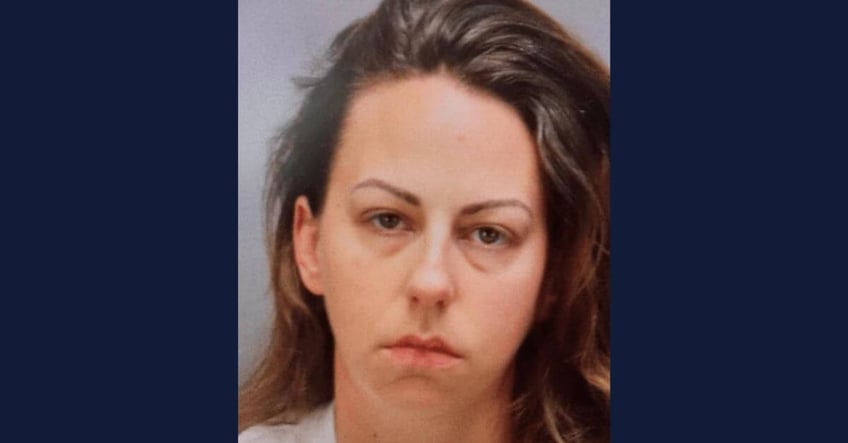 A Riverside woman has been charged with first-degree murder after a toddler she was babysitting suffered a fatal head injury, according to authorities.
The investigation began April 26, when the Riverside County coroner's office notified the Beaumont Police Department of a 15-month-old who had suffered a head injury while under the care of a babysitter in the 14200 block of Barolo Way. The babysitter said the child fell while running, police said.
The child was taken to a hospital for head swelling and brain bleeding, but later died.
During their investigation, Beaumont police identified a second child — a 2-year-old — who had allegedly suffered "several serious injuries" while under the same babysitter's care, authorities said in a statement. None of the injuries were reported at the time, and that child was not hospitalized.
The suspect, identified as Heather Greenman, 37, was arrested Thursday on suspicion of child abuse and abuse resulting in death, authorities said. After reviewing the case, the Riverside County's district attorney's office added an additional charge of first-degree murder.
Greenman pleaded not guilty to all charges Wednesday. She remains in custody at the Larry D. Smith Correctional Facility in Banning with her bail set at $1 million.
Authorities believe there may be additional victims. Parents who previously hired Greenman and noticed "unusual injuries they couldn't explain" are asked to contact the Beaumont Police Department, said department spokeswoman Marcedes Cashmer.
"We encourage anyone if they have additional information about this case, or if they think their child may have been a victim, too, please give us a call," she said.
Anyone with information about the case can contact the department at (951) 769-8500 or report information anonymously to This email address is being protected from spambots. You need JavaScript enabled to view it..