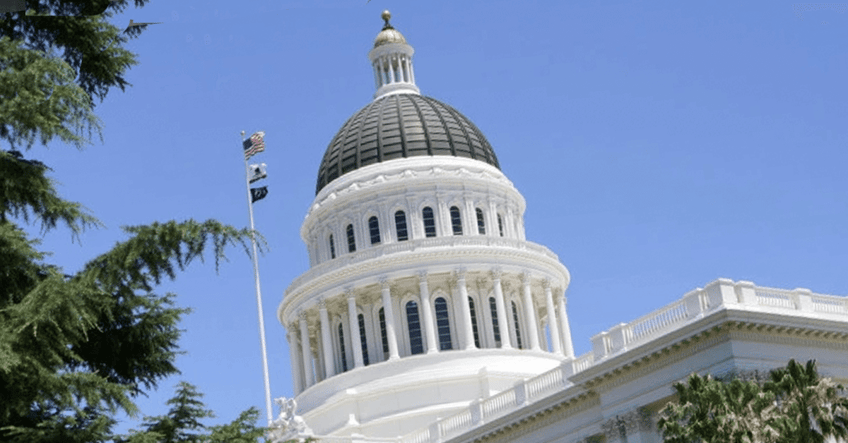 A bipartisan effort to classify human trafficking of minors for the purposes of a commercial sex act as a serious felony was killed by Democrats in the California Assembly Public Safety Committee on Tuesday. 
This is the second year in a row where Sen. Shannon Grove (R–Bakersfield) leaves empty handed in her attempt to clamp down on human trafficking in California.
The backstory: Last year, Grove introduced a similar bill that would have classified human trafficking of all ages to the list of serious and violent felonies but was halted by the Senate Public Safety Committee. 
Grove introduced her modified bill this year along with Sen. Anna Caballero (D–Merced) and Sen. Susan Rubio (D–Baldwin Park).
Along with her two Democratic colleagues, Grove also had 30 other Republicans and Democrats in both houses sign on as coauthors to Senate Bill 14 – a rare coalition of bipartisan support in the California Legislature. 
Driving the news: While human trafficking of a minor for purposes of commercial sex is already punishable by up to 12 years in prison – and 15 years if the crime involves force, fear, fraud, deceit, coercion, violence, duress, menace, or the threat of injury – SB 14 would have also made the crime a strike under the Three Strikes law. 
The big picture: The Senate had already passed SB 14 in May with unanimous support, yet the Assembly Public Safety Committee only produced one yes vote from Asm. Tom Lackey (R – Palmdale). Asm. Juan Alanis (R–Modesto), the only other Republican on the committee, was not present for the vote. 
The six Democrats on the committee abstained from voting.