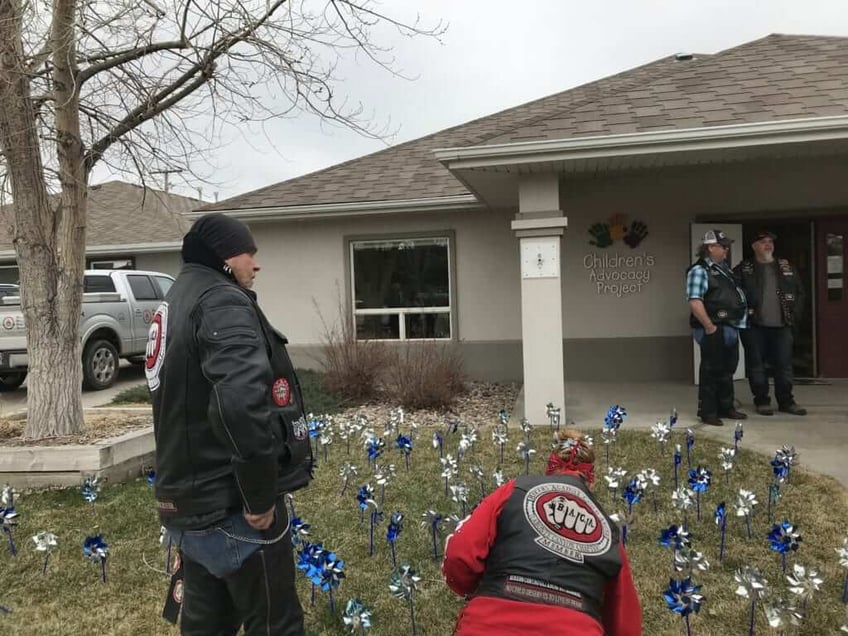 CASPER, Wyo. — The Children's Advocacy Project is hosting back-to-back fundraising events this June with proceeds to benefit the organization and their work.
The Children's Advocacy Project works to help provide services for alleged child abuse victims "in order to minimize trauma to children, to break the cycle of abuse, and to foster a more effective community response to child maltreatment throughout the state and surrounding areas."
The fundraisers events are scheduled as follows:
CAP, Cabernet, & Calcutta: 5:30 pm Friday, June 4, 2021 at the Hall on Ash, located at 355 South Ash in Casper

"Tickets can be purchased online or via phone at (307) 232-0159 and are $45 per person. The evening will be filled with a silent auction, live auction, entertainment, a happy hour, hors d' oeuvres, and a Calcutta to bid on favorite shooting teams for the next day's event.

15th annual Shoot Trap FOR CAP: Saturday, June 5 at the Rocky Mountain Gun Club, located at 6100 North Cole Creek Road in Evansville

"We offer a variety of team choices to fit every budget and shooter ability from novice to experienced! Put together your five person shooting team and choose between Rec League – 25 pigeons at $150, Youth & Law Enforcement – 99 pigeons at $250, & Heavy Hitters League – 99 pigeons at $500. Heavy Hitter team check-in begins at 8 a.m. and Recreation Team Registration begins at noon. Lunch will be provided. Heavy Hitter Teams will be eligible to win cash prizes. 1st Place: $1,000; 2nd Place: $750; 3rd Place:$500. Rec League Teams are shooting it out for the love of the game and bragging rights. Be sure to register your team online at
CAP said that their usual fundraising events had to be cancelled in 2020 due to the COVID-19 pandemic.
At the up-coming fundraisers, CAP says they will follow whatever the current COVID health and safety guidelines are from local health departments and the CDC.
"Be sure to follow us on our Facebook for the most up-to-date information on the regulations adhered to at our fundraiser events," CAP said.