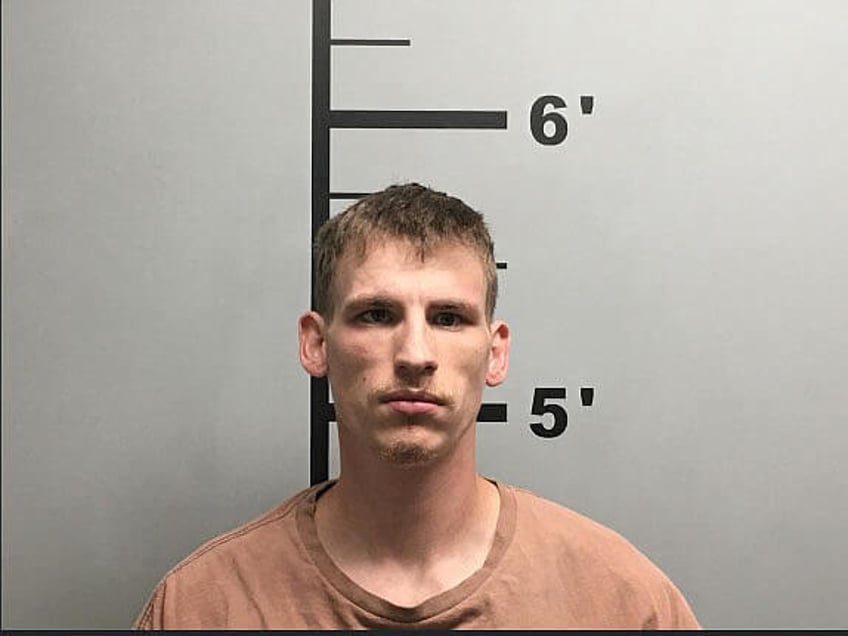 BENTONVILLE -- A Centerton man who worked at day care facilities in Benton County was being held Tuesday on $250,000 bond after being accused of sexually assaulting a child and possessing sexually explicit images of a child.
Christian Sellars, 21, was arrested Friday in connection with two counts of sexual assault and 10 counts of distributing, possessing or viewing matter depicting sexually explicit conduct involving a child.
Prosecutors have not filed formal charges against him.
Sellars has worked at several day cares in the areas of Centerton, Bentonville and Rogers since at least 2021, according to a news release Tuesday from the Benton County Sheriff's Office. The release did not specify at which day cares he has worked.
Sellars was arrested after the Sheriff's Office received a cyber tip from the Arkansas State Police Internet Crimes Against Children Task Force, according to a probable cause affidavit. The tip was provided by Snapchat to the National Center for Missing and Exploited Children, according to the affidavit.
Authorities were able to link Sellars to the suspected child sexual abuse material, according to court documents. The account holder downloaded images and videos of children involved in sexually explicit conduct, according to the affidavit.
Sellars had been accused of sexually assaulting a 4-year-old boy, but the child did not disclose any abuse when he was interviewed at the Children's Advocacy Center of Benton County, according to the affidavit.
Sellars admitted in an interview with the Sheriff's Office to twice inappropriately touching the boy when he was changing the child's diaper, according to the affidavit. He also admitted in the interview to possessing 78 to 100 images or videos of child pornography on his devices, according to the affidavit.
Sellars said he downloaded the images and did not distribute any of them, the affidavit states.
Seth Segovia, deputy prosecutor, asked at Monday's bond hearing for Benton County Circuit Judge Robin Green to set Sellars' bond at $250,000 cash only.
Segovia said the likelihood of Sellars' conviction is strong, and Sellars had confessed to two counts of sexual conduct and possessing sexually explicit images of children.
Sellars said he is unemployed and has family who live in the area.
Green set Sellars' bond at $250,000 cash or corporate surety.
Sellars' arraignment is set for 8 a.m. July 17 in Green's courtroom. The case has been assigned to Benton County Circuit Judge Brad Karren.
Detectives believe there may be other child victims. Anyone with information regarding Sellars or their child's interaction with him is asked to contact Detective Wes Grube or Detective Alison Nguyen at 479-271-1008, extension 3633 or 3631, respectively, according to the Sheriff's Office's news release.