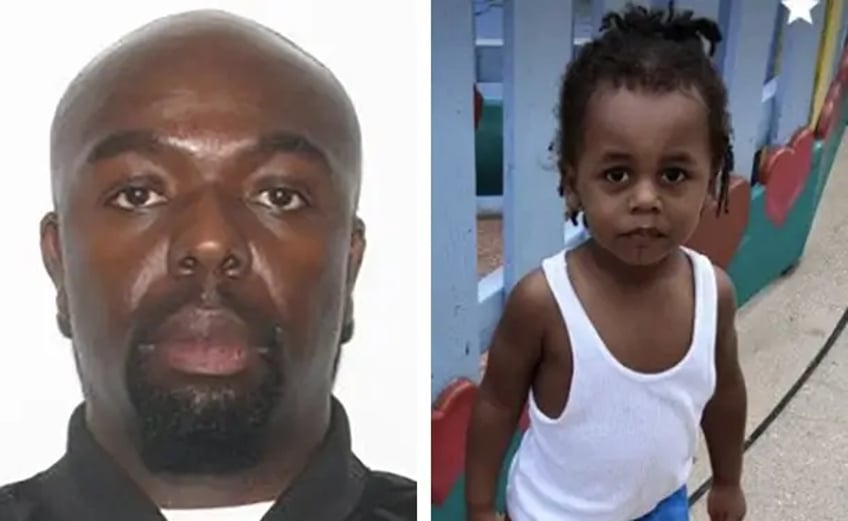 HAMPTON — A judge on Wednesday granted bond to a Hampton man accused of killing his young son and concealing the child's body.
The decision by Circuit Judge James Hawks comes 16 months after Cory Bigsby, 44, was arrested and ordered held without bond on several child neglect and abuse counts. Hampton police filed the charges several days after Bigsby reported his son Codi, who would have been 4 at the time, missing. Earlier this month, a Hampton grand jury added a murder count to the charges Bigsby already faced.
Multiple judges have denied him bond since his arrest, but defense attorney Amina Matheny-Willard requested another bond hearing after this month's indictment.
Hawks, a retired judge from Portsmouth who's been assigned to oversee the case, said there's no evidence indicating Bigsby is a flight risk, or a danger to himself or others. The judge granted Bigsby, who has no prior criminal record, an $80,000 surety bond.
Hawks ordered that Bigsby stay with his adult daughter in Norfolk, where he will have to wear an electronic monitor. He will only be allowed to leave the home for court appearances and appointments with his attorneys or doctors.
Hampton Commonwealth's Attorney Anton Bell vigorously opposed the bond request and stormed out of the courtroom afterward. He said he plans to appeal the decision.
"This was long overdue," Matheny-Willard said of the judge's decision.
Bigsby reported his son missing from the family's Buckroe Beach home on Jan. 31, 2022. He told police he last saw Codi sleeping in his bed at 2 a.m. that day. The boy has not been seen since, despite numerous searches conducted by police and volunteers.
The child abuse and neglect charges Bigsby initially faced were based on statements police said he made in which he admitted to leaving Codi and his three young siblings home alone.
When prosecutors sought the murder indictment earlier this month, they alleged Bigsby killed Codi in June 2021 — seven months before he reported the boy missing. Codi would have been 3 at the time. The grand jury also charged Bigsby with concealing a dead body.
Law enforcement sources said the new charges stemmed in part from a statement Bigsby gave last summer to a correctional officer at the Hampton Roads Regional Jail. Shortly after the statement, police searched an area in Maryland, outside D.C., but didn't find any signs of Codi.