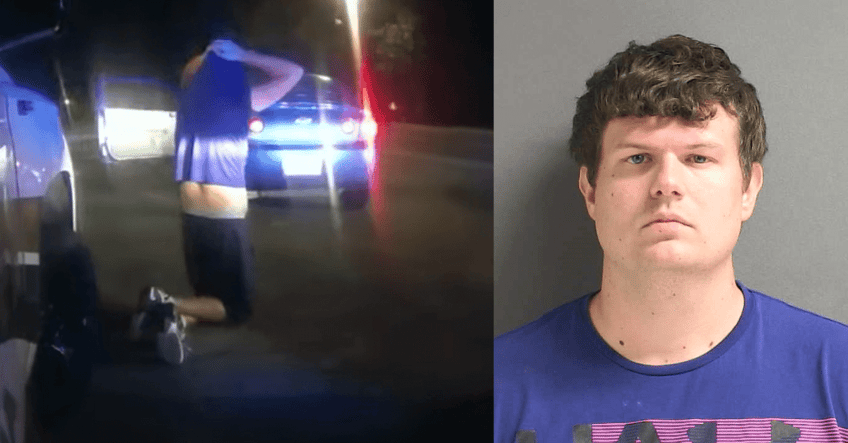 VOLUSIA COUNTY, Fla. -- A 29-year-old Florida man was arrested while trying to meet up with a 12-year-old girl he sexually abused earlier in the week.
Brandon Donato was arrested Saturday night and charged with:
two counts of lewd or lascivious battery on a child
showing obscene material to a minor
promoting the sexual performance of a child
using a computer to solicit a child
traveling to meet after using a computer to solicit a child
unlawful use of a 2-way communication device to facilitate a felony
According to the Volusia County Sheriff's Office, Donato met up with the 12-year-old on two separate occasions last week for sex.
"Deputies learned about the case Friday evening, after the victim's family found out she'd shared videos on her phone showing her having sex with an unknown male subject," the sheriff's office said in a release. "The girl told detectives the male's name was Brandon Smith, a 17-year-old she met on the Wink mobile app and communicated with on Instagram."
Deputies were able to identify him as Brandon Donato.
"On Saturday, a detective took over the conversation with Donato and ultimately arranged another meeting in Deltona," the release states. "Multiple deputies and detectives were waiting in the area to take him into custody when he arrived."
Donato was transported to the Volusia County Branch Jail with a bond of $350,000.
Sheriff Mike Chitwood encouraged parents and guardians of kids with access to mobile devices and apps to closely monitor their activity.