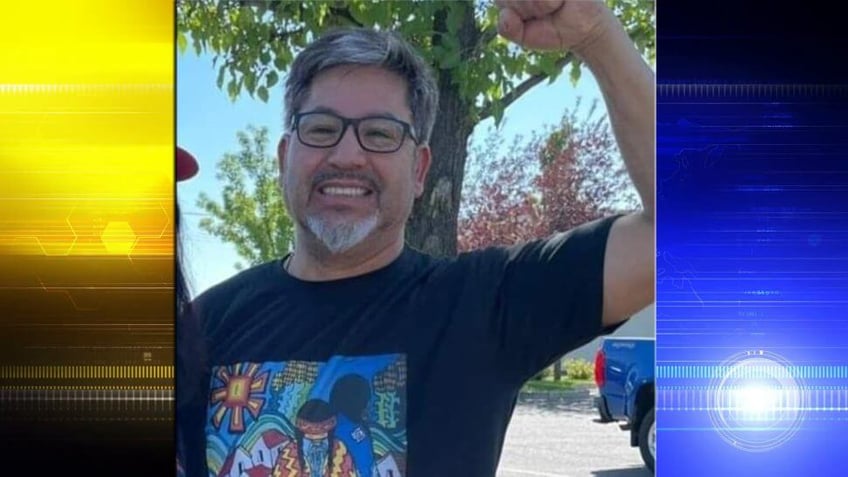 LOGAN — The director of a local charity organization has been arrested for allegedly molesting several young boys, according to police. Jorge A. Manan-Moreno was booked Friday afternoon into the Utah County Jail. The 52-year-old Smithfield man is being held on suspicion of committing forcible sexual abuse, a second-degree felony.
Manan-Moreno is the Executive Director of the Catalina Lovy Foundation, a 501C-3 non-profit organization. They reportedly help low-income, underserved elderly people and people with disabilities.
According to an arrest affidavit, Spanish Fork Police officers were contacted by the alleged victim on June 12. The teenage boy told investigators how he and several other boys had been inappropriately touched by Manan-Moreno, a family/friend. The incidents took place at residences in Spanish Fork, Pleasant Grove, Taylorsville and Smithfield.
The alleged victim explained how all of the families were originally from Chile and often got together twice a month to socialize. Since Manan-Moreno and others lived several hours away, they would often spend the night at each other's homes.
The allegations occurred during these sleepovers, and involved the boys being molested and forced to perform sex acts with Manan-Moreno, while others were sleeping, court documents stated.
Since the crimes were reported in multiple locations, Spanish Fork Police officers learned that similar investigations are being conducted by other law enforcement agencies in Pleasant Grove, Taylorsville and Smithfield.
Investigators also discovered Manan-Moreno was convicted in Chile of similar sex abuse crimes in 2012. The victim was a minor under the age of 14.
Friday, Spanish Fork police contacted Manan-Moreno at his Smithfield home. He was taken to the Smithfield City Police Department for questioning.
According to officers, Manan-Moreno immediately asked for his attorney to be present and then refused to answer any questions. He cried and sobbed to himself for two hours while being transported to the Utah County Jail.
Jail records show, Manan-Moreno is being held without bail, pending arraignment on formal charges in 4th District Court in Provo. He could face up to 15 years in prison, if convicted.
When asked for a statement about Manan-Moreno's arrest, Catalina Lovy Foundation Vice President Carlos Aguero said "The board members are looking into this very closely." He didn't have any further comment on the situation.