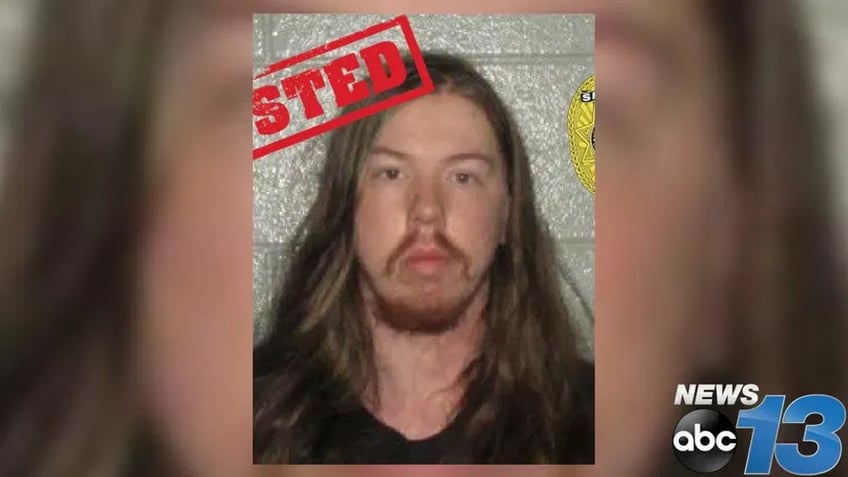 ASHEVILLE, N.C. (WLOS) — A former Georgia resident has received a prison sentence of 30 years after attempting to engage in sexual activity with a child in North Carolina.
A press release from Dena J. King, U.S. Attorney for the Western District of North Carolina, says Stephen William Wargo, 30, formerly of Dallas, Georgia was sentenced on June 15, 2023 to 30 years in prison, followed by a lifetime of supervised release.
Wargo must register as a sex offender after he is released from prison and to pay restitution in the amount of $13,200.
According to court documents and court proceedings, in September 2021, Wargo began communicating with a 10-year-old minor female via the Discord social media messaging application. Wargo had extensive conversations with the minor victim and at times made inappropriate romantic overtures. Court records show that the minor victim's parent discovered the communications and turned over the minor's cell phone to the Henderson County Sheriff's Office. A detective took over the minor victim's Discord account and continued to communicate with Wargo. During this period, the messages from Wargo became increasingly sexual and the two discussed Wargo traveling from Georgia to North Carolina to meet the minor victim.
On October 16, 2021, Wargo did in fact travel from Georgia to Henderson County, the U.S. Attorney's Office writes, with the intent to engage in a sexual act with a child. He was arrested upon arriving at the predetermined meeting location.
On February 27, 2023, Wargo pleaded guilty to crossing state lines with intent to engage in a sexual act with a person less than 12 years of age.
"Every child has the right to a childhood free from sexual abuse and trauma," U.S. Attorney King said in her press release. "Identifying and prosecuting predators like Wargo is at the forefront of our efforts to combat child sexual exploitation and keep our most precious resource, our children, safe from those who wish to cause them harm."
"Protecting the children in our communities remains a top priority for Homeland Security Investigations," said Special Agent in Charge Martinez in a press release. "This sentence is a testament that HSI remains committed to identifying individuals who prey on our most vulnerable population."
"There is nothing more precious than our children. I am proud of the extraordinary efforts put forth by the men and women of the Sheriff's office, Homeland Security Investigations, and the U.S. Attorney's Office to remove this dangerous criminal from society. We will continue to work collaboratively to hold those accountable that choose to prey on the most vulnerable," said Henderson County Sheriff Lowell Griffin in the release.
U.S. Attorney King credited HSI and the Henderson County Sheriff's Office with the investigation leading to Thursday's sentence.
This case was brought as part of Project Safe Childhood, a nationwide initiative to combat the growing epidemic of child sexual exploitation and abuse, launched in May 2006.