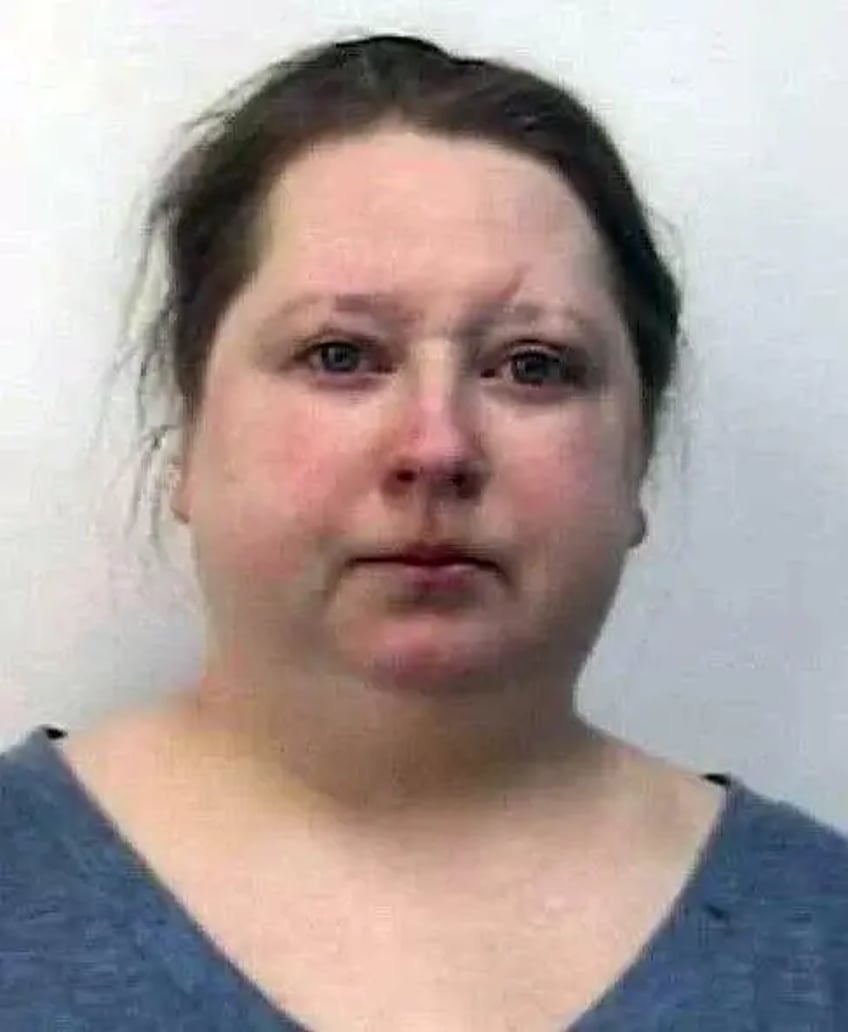 LEXINGTON — A Lexington couple have been charged with child abuse and cruelty to animals after law enforcement discovered two children locked in a room in a home with dog feces and malnourished dogs.
On Monday, officers with the Lexington Police Department conducted a welfare check on two children at a residence on Martin Luther King Jr. Boulevard. They found a 5-year-old girl and 9-year-old girl were locked in a room and appeared to be malnourished and physically abused, police said. The arrest warrant stated there were dog feces throughout the home and the children didn't know when they last ate.
They also found neglected and malnourished dogs as well as drug paraphernalia in the home, police said.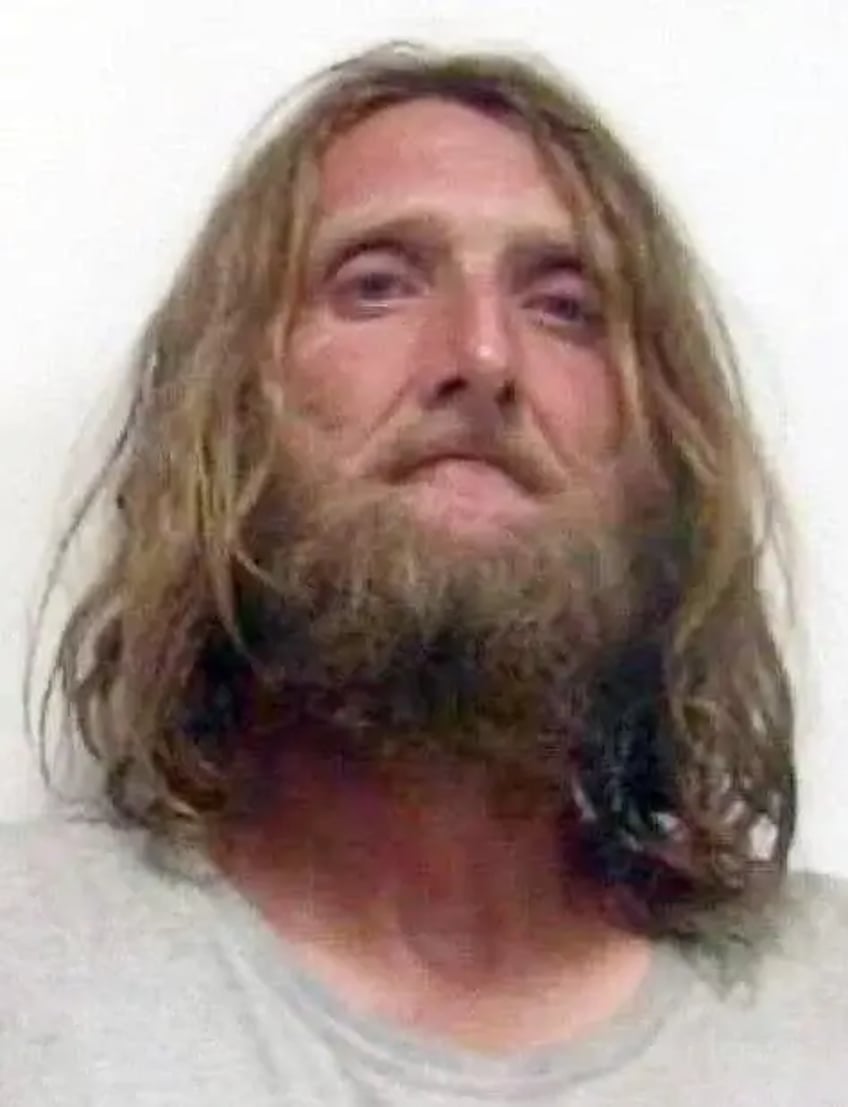 The children's mother, Julia Elizabeth Owens, 30, and a man who also lived there, Joshua Mason Hoover, 42, where charged with felony negligent child abuse with serious injury and one count of felony cruelty to animals.
Owens previously was charged with misdemeanor child abuse in April 2022 after Davidson County Sheriff's Office deputies who went to her home in Denton for an unrelated issue found conditions that "created substantial risk of physical injury to the minor children who resided in the home," according to police.
Although the sheriff's office did not elaborate on the conditions, a press release issued at the time said the property was extremely unsafe.
"The residence and property were in such an egregious condition that first responders had to use extreme caution to prevent injury to themselves while on scene. ... Based on the circumstances, it was evident that the property and residence were no place for a child to reside," it said.
Owens and Hoover were both being held at Davidson County Detention Center with bond set at $75,000 secured for the current charges. They are scheduled to appear in court on July 31.
Police said the investigation is continuing, and more charges could be filed. Davidson County Child Protective Services responded and assisted with the juveniles at the scene.
Anyone with information about this investigation can call Lexington Police at (336) 243-3302 or Lexington Area Crime Stoppers at (336) 243-2400.