Incidents took place in 2021.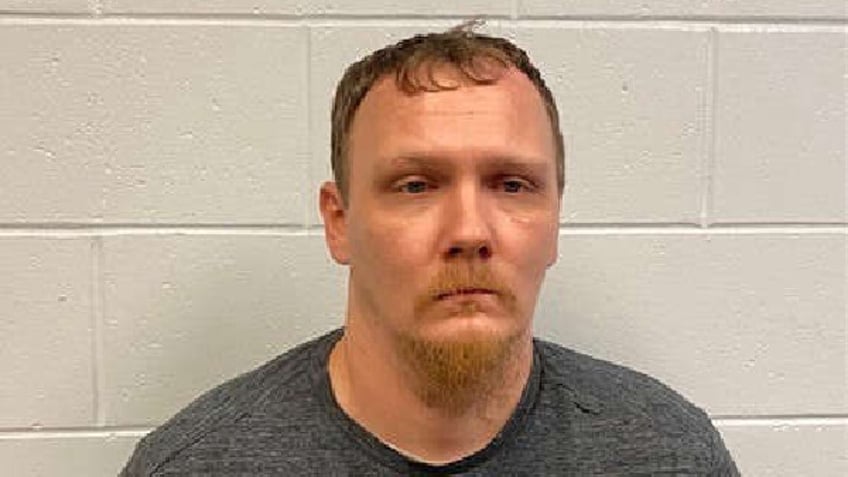 Jefferson County, Indiana (June 30, 2023) – A Lexington, Indiana, man was convicted on two counts of Level 1 felony Child Molesting in Jefferson Circuit Court on Wednesday. Matthew D. Riddle, 37, was sentenced to a combined 70 years by Circuit Court Judge D.J. Mote.
Riddle will serve 50 of those years at the Indiana Department of Correction followed by 20 years of sex offender probation.
The Indiana State Police and U.S. Secret Service were assisted in this case by the City of Madison Police Department, the Children's Advocacy Center of Southeastern Indiana and the Indiana Department of Child Services.
"The work of law enforcement in this investigation has resulted in a sexual predator being removed from our community. Matthew Riddle will no longer be able to harm children," said Prosecutor Sutter. "The unimaginable horrors that these young boys were subjected to are heartbreaking. I am hopeful that this conviction will help with their healing process."
In April 2021, Indiana State Police Detective Scott Stewart began an investigation into D. Victor Weil based upon a cyber tip that came through the Internet Crimes Against Children Task Force. Through the investigation into Weil, law enforcement gained information that Matthew D. Riddle had been hosting parties at his residence and had been molesting multiple male children.
Detective Stewart worked closely with United States Secret Service Agent Andrew Lee to conduct interviews of multiple individuals, including child victims, family members, and neighbors throughout the course of the investigation.
A search warrant was executed at Riddle's residence in July of 2021. During the execution of the search warrant, a cell phone belonging to Riddle was discovered. The examination of the phone revealed photographs and videos of Riddle engaged in sexual acts with male children.
Ultimately, seven different children between the ages of 10 and 15 were identified as having been victims of Riddle. The children reported having been enticed to come to Riddle's residence to ride four wheelers, work on cars and shoot guns.
They stated that Riddle would throw parties at which alcohol and marijuana were available. The victims reported that Riddle would be naked in a hot tub with children and several reported performing "dares" in exchange for cigarettes. The victims further stated that Riddle would perform sex acts on them when they were sleeping or passed out. This abuse took place over a span of more than five years.
Sutter thanked CASA of Jefferson County and the Jefferson County Juvenile Probation Department for their work in helping children that were victimized by Riddle.
"Several of the victims and their families were present in the courtroom and read statements during the sentencing hearing," he said. "I am impressed by their courage and greatly appreciate their participation to achieve this conviction. Their bravery has ensured that Riddle will no longer be a danger to other children.