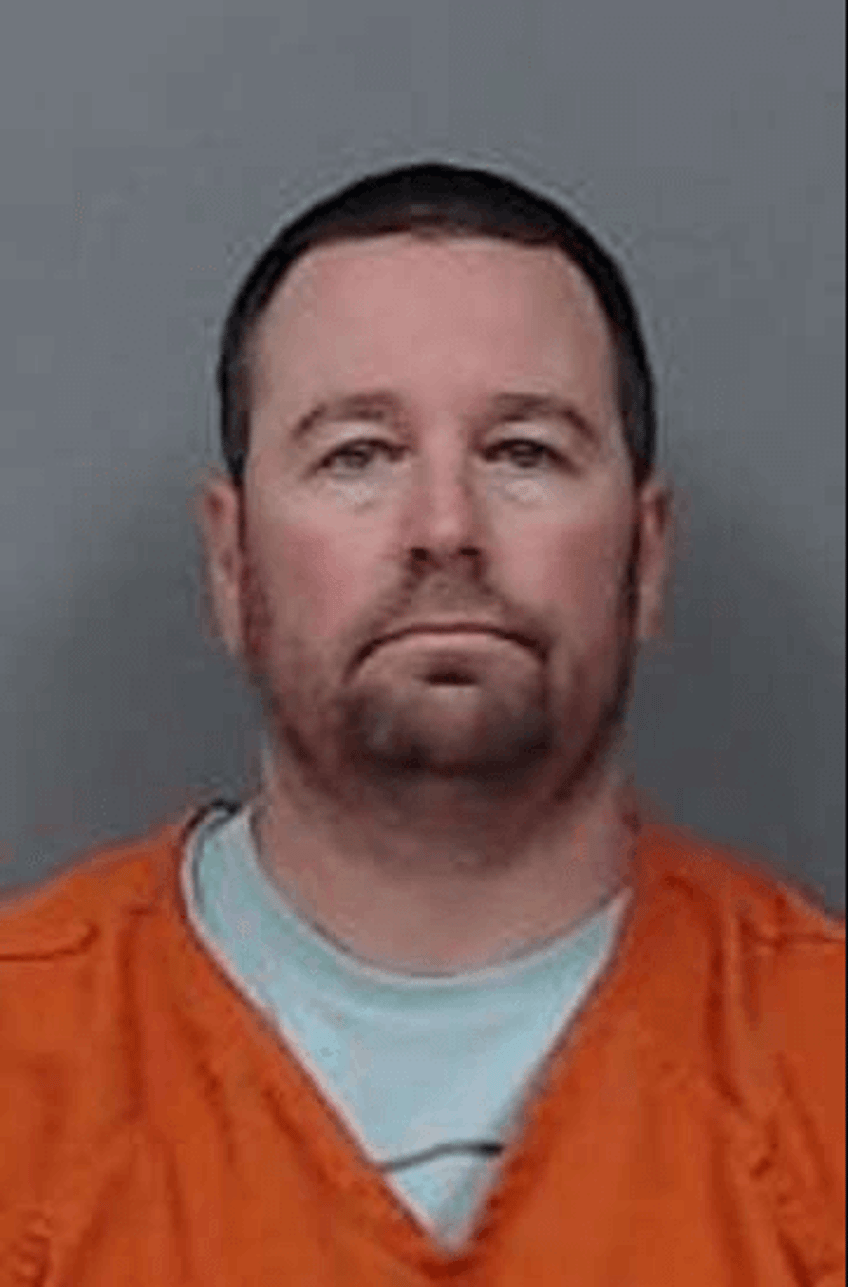 CEDAR RAPIDS — A Marion man, who fled Iowa after police opened an investigation, was charged Wednesday in the sexual abuse of a child between 2018 and March of this year.
Jason Lee Daniels, 49, was arrested on a warrant June 2 in Port St. Lucie, Fla., after Marion police tracked him to the city of 200,000 on the east coast of Florida with the help of Port St. Lucie police and the U.S. Marshals Service.
Marion police Lt. Phil Fort said two Marion investigators went to Port St. Lucie after learning Daniels was there. The Marion officers and local police arrested Daniels at the home where he was living, and he was extradited back to Iowa on Tuesday.
"The Marion investigators did an excellent job and the multiple agencies involved all worked well together," Fort said Wednesday.
Daniels was charged Wednesday in Linn County District Court with three counts of second-degree sexual abuse and one count of possession of a firearm by a domestic abuser.
Sixth Judicial Associate Judge Angie Wilson lowered his bail from $100,000 to $50,000 cash only. He posted bail and will be under the supervision of the 6th Judicial District Correctional Services pending his trial, Wilson's order states.
He is accused of sexually abusing the child between Jan. 1, 2018, and March 7 in Marion, according to a criminal complaint.
The child, told a forensic interviewer at the St. Luke's Child Protection Center in Hiawatha that Daniels had repeatedly sexually abused her since she was 5 years old. The girl told investigators Daniels would give her gifts if she didn't resist him, the complaint states.
Investigators obtained a search warrant and collected physical evidence at Daniels' residence that corroborated the girl's account, according to the complaint.
During the search, law enforcement also found three firearms that Daniels isn't legally allowed to possess because he has a previous domestic abuse conviction in Polk County.