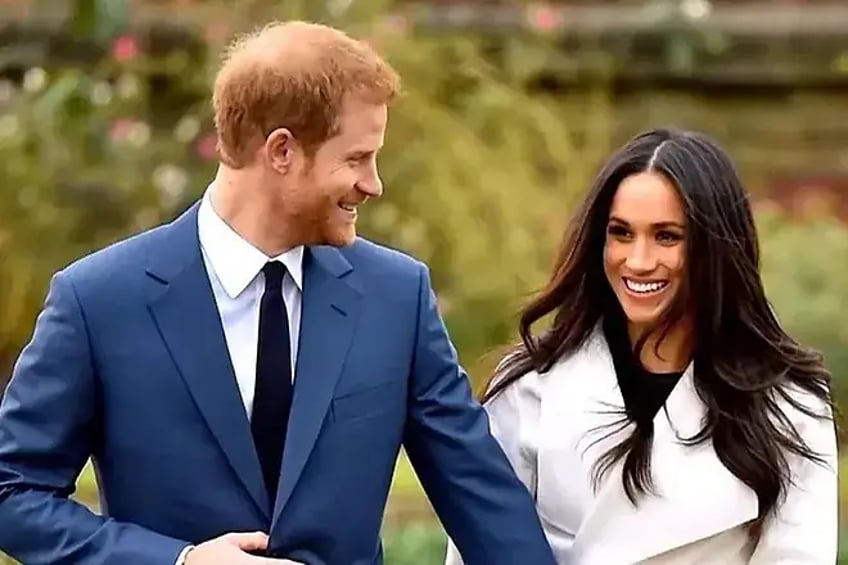 T

he Duke and Duchess of Sussex are regulars to perform charity events for those in need, but a controversial emerging news story has thrust them into the spotlight.
Meghan Markle and Prince Harry supported Mermaids, an organization that looks after transgender children and their families, but this company is being criticized for giving breast bandages to underage girls.
Moreover, Mermaid was doing so against their parents' wishes. This is reported by the Daily Telegraph, which points out that these bandages cause serious health problems such as breathing difficulties, chronic back pain and the possibility of puncturing a lung or breaking ribs.
The British media also revealed another practice that Mermaids would be doing from its help center. Children between the ages of 13 and 14 are told that the hormone-blocking drugs are safe and "fully reversible".
J. K. Rowling's criticism
The writer does not understand how such relevant and well-known figures as Meghan, Harry or Emma Watson could support Mermaids. For J. K. Rowling, the three should be "ashamed" for not having done enough research with Mermaids before supporting them.
This news has raised a lot of criticism and it has prompted newspapers to utilize the connection between Prince Harry and Meghan Markle to further the interest in this story.
It comes just a few days after the death of Queen Elizabeth II and all the information that has emerged about the media plans of Meghan and Harry.