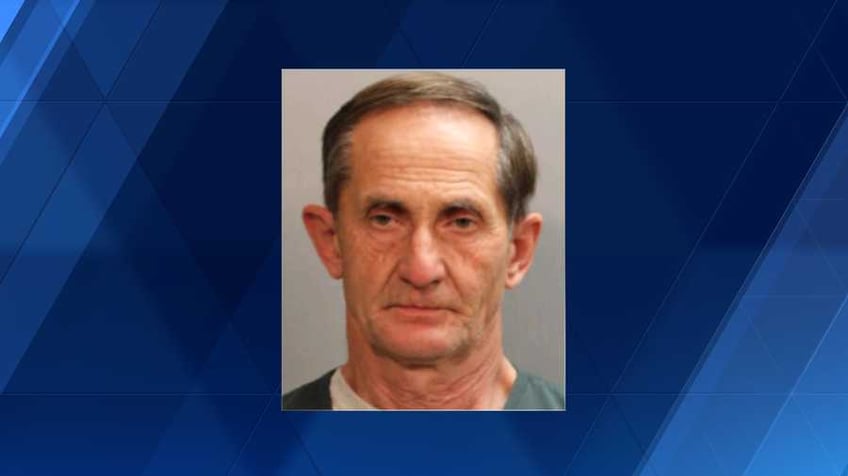 MONTEREY COUNTY, Calif. —

A Del Rey Oaks Police Department investigation dating back to 2021 has led to a Monterey man being found guilty of 28 counts of child molestation.

Monterey County District Attorney Jeannine M. Pacioni announced 71-year-old Miodrag Vuletic's charges last Thursday. Vuletic was found guilty of three counts of oral copulation on a child 10 years old or under, 23 counts of lewd acts on a child under 14 years, and two counts of forcible lewd acts on a child under 14 years.

On Dec. 23, 2020, Jane Doe 2's father walked in on Vuletic, a longtime family friend, molesting Jane Doe 2, who was under 14 years of age. Jane Doe 2 proceeded to tell law enforcement that Vuletic had molested her a number of times over two years.

Jane Doe 2's sister Jane Doe 1, who was also under 14 years of age, then reported that Vuletic had molested her two to three times a week for more than six months.

Once law enforcement began investigating the case, a third underage victim, Jane Doe 3, was discovered.

Jane Doe 1, Jane Doe 2 and Jane Doe 3 all testified at the jury trial. They stated that they delayed reporting the crime because they trusted Vuletic and were afraid they would get in trouble for talking about the abuse.

All 28 charges are violent felonies and considered strikes under California's Three Strikes Law. Vuletic will return to court on June 13 for his sentencing. He faces a maximum sentence of 440 years to life and will be required to register as a sex offender for the rest of his life.