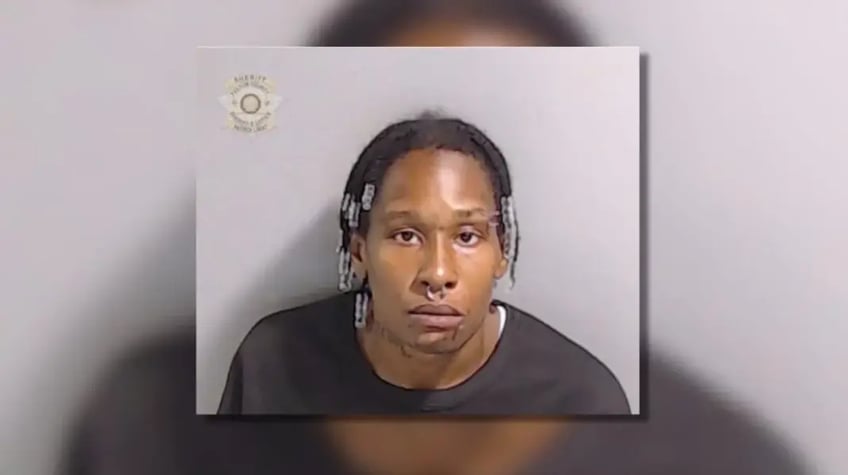 In a shocking event in Atlanta, a mother is reported to have fired multiple shots at her 17-year-old son during a heated argument revolving around a video game console​​. This incident raises new questions about the role of video games in our society and the potential for them to incite violence.
The debate around whether video games can instigate violent behavior in players is not new. Several high-profile titles, such as Pokemon Go, have found themselves in the spotlight due to their association with heinous crimes, including multiple murders since the game's launch in 2016​. The world of Pokemon has seen its share of criminal activity not only in the virtual realm but also in real life, with a surge in thefts of Pokemon cards, one of which tragically culminated in a fatal shooting in April 2022​​.
Atlanta Mother Shoots Teenage Son
In the recent Atlanta case, the police responded to a distress call from a southwest apartment complex, where they found the 17-year-old boy suffering from multiple gunshot injuries. The police uncovered that the root cause of the incident was an altercation over an unidentified video game console​​. The victim was promptly transported to Grady Memorial Hospital, but his current health status is yet to be disclosed​​.
The suspect, 34-year-old Jaquana Butler, was apprehended by the police and booked into the Fulton County Jail. She faces serious charges, including aggravated assault, reckless conduct, and cruelty to children. However, this is not her first encounter with the law, as her criminal record stretches back over the past 13 years​​.
Butler's criminal history is extensive and includes charges for reckless conduct, child abandonment, forgery, and aggravated assault with a deadly weapon. She has also been arrested in the past for severe offenses like aggravated battery, armed robbery, false crime reporting, weapon possession, and child abuse. In a previous incident in 2016, Butler was convicted as a first offender on four counts of second-degree child cruelty, child cruelty by inflicting excessive physical or mental pain, and battery family violence. She was sentenced to six years on probation for these offenses​​.
This tragic event underscores the need for a broader societal discourse on the implications of video game culture. While it is essential not to generalize or unfairly demonize the gaming community, incidents like this remind us of the importance of healthy gaming habits, the need for effective communication within families about gaming, and the necessity for appropriate legal and psychological interventions for those with a history of violent behavior.