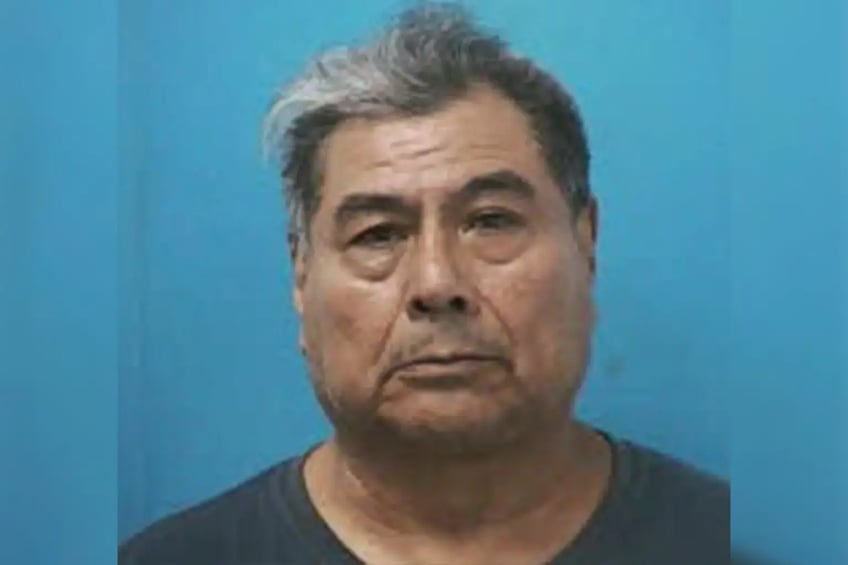 A Tennessee soccer coach was arrested after he left his cellphone behind at a restaurant and workers discovered appalling videos of young boys who were drugged and sexually assaulted, cops said Sunday.
Camilo Hurtado Campos, described as a "popular" coach from Franklin, Tenn., left his cellphone behind at a local restaurant and a customer retrieved the device and handed it over to the staff, according to Franklin police.
When the employees attempted to look through the phone to discover its owner, they uncovered horrendous videos of unconscious young boys being abused, cops said.
"During an immediate and tireless investigation, Detectives found hundreds of disturbing videos and pictures on that phone," Franklin police said in a statement.
"In many of them, Campos recorded himself raping unconscious boys between approximately 9 and 17 years old."
The 63-year-old coach has lived in the area for 20 years. He allegedly lured children by visiting local playgrounds and recruiting them as players for his team.
Once Campos earned the trust of the children, he brought them back to his home, where he drugged and raped them, according to police.
Police found video evidence on his phone of the sexual abuse of at least 10 children. Two of the victims have been identified thus far and police are working to track down the rest.
Detectives said the children are unconscious in the videos and may not realize that they had been victimized.
Campos is being held on charges of rape of a child and sexual exploitation of a minor. More charges are expected to be filed as the investigation continues.