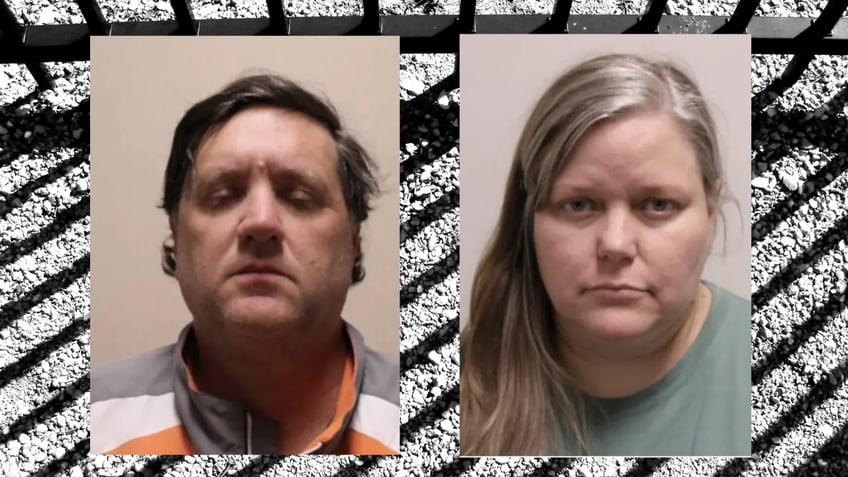 AUBURN, Ala. (WRBL) — Prosecutors are asking that a judge deny bond for an Auburn mother accused of drowning her severely thin 6-year-old son the week before Father's Day.
Kelly Watford, 47, will be in court Wednesday. Watford is charged with murder in the death of her son, Sulivan.
On June 14, emergency services were called to the 2200 block of Core Drive regarding a 6-year-old child in medical distress. First responders found Sulivan Watford unresponsive and not breathing. Immediate life-saving measures were initiated, and the child was then transported to East Alabama Health for further medical intervention. Sulivan was subsequently pronounced dead.
According to investigators, Sulivan Watford weighed just 21 pounds at the time of his death. 
Court documents state Kelly Watford claimed her son became unresponsive while she was bathing him. Investigators say Sulivan's death is consistent with drowning, indicated during medical treatment and subsequent post-mortem examination. Additionally, the child exhibited extreme malnourishment. Based on medical statistics, a healthy 6-year-old boy typically weighs around 50 lbs. Further evidence emerged, suggesting Sulivan had been subjected to prolonged and intentional abuse.
Sulivan's body has been transported to ADFS Montgomery Medical Facility for an autopsy. The report will take several weeks to complete and will only be released if the case goes to a grand jury.
Mark Watford, Sulivans father, is charged with aggravated child abuse in connection with the case. According to Lee County Detention records, Watford is no longer behind bars after posting $30,000 bond. Based on a phone call with a plasma center in Opelika, it appears Mark Watford works or previously worked at the center. When WRBL called to confirm Watford was a medical worker at the plasma center and his current employment status a person answering the phone told us they were extremely sad about the circumstances and asked us to reach out to their corporate office for further information. When we asked for the contact information the phone disconnected.
The couple's other children are no longer in the home and are being cared for by outside caretakers and DHR. We are working to confirm the children were homeschooled, as there are no records of them attending Auburn City Schools.  
WRBL reached out to Agricola Law, the defense law firm representing Kelly Watford, for a statement. Her attorney declined to comment at this time.