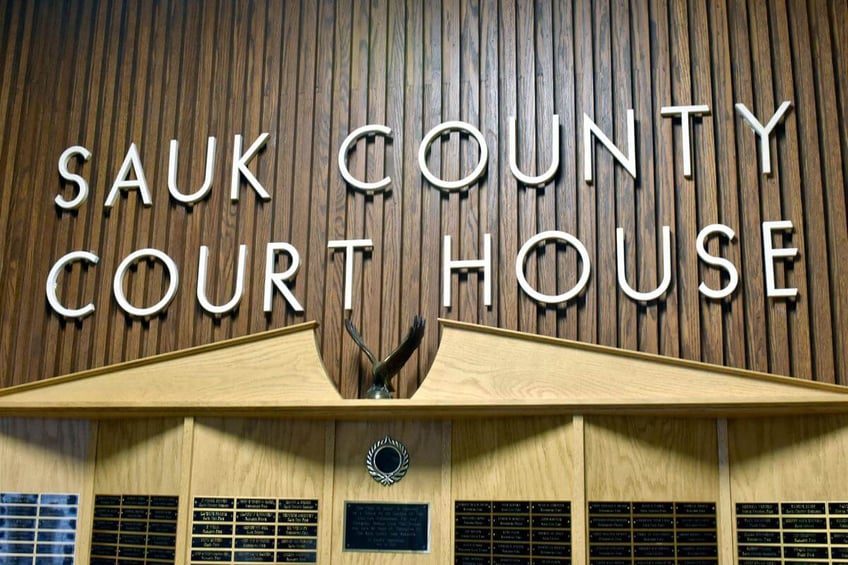 A Reedsburg man was released on a $1,000 signature bond Wednesday after being charged with felony child abuse in Sauk County Circuit Court.
David Kevin Conners II, 39, faces more than three years in prison and fines up to $10,000 for allegedly striking a 9-year-old multiple times while watching two children in January.
According to the criminal complaint, a student complained at school about ear ringing, jaw pain and jaw clicking when the child spoke or ate. The student told a staff member the injuries were the result of Conners hitting the child more than once on the side and back of the head roughly three days earlier.
The child spoke to a forensic interviewer at Safe Harbor Child Advocacy Center two days later. According to the complaint, the 9-year-old and another child were doing homework when Conners became angry because of the way the children were interacting while trying to figure out math problems.
When the 9-year-old asked Conners for help, he "smacked" the child, who fell backward into a couch. The injured child said Conners then struck two more times, moving the child's arm away. The 9-year-old said chewing results in a jaw clicking sound and the left ear hurts when lying on that side. The child said the hits made it so that coughing made "my brain hurt" and "got dizzy" with a "ringing in my ear."
The child added that in the past when Conners was watching the children, he would get angry and red in the face.
Conners was interviewed by authorities during which he allegedly admitted to striking the child after using exercise as a form of punishment did create what he deemed an effective result. Conners told police that he did not want neighboring residents in the apartment complex to hear the child screaming and crying, which the child sometimes did when punished, Conners said, which is why he struck the 9-year-old with an open hand. Both the child and Conners agreed that the first hit was struck with enough momentum to knock the child into a nearby couch.
Conners is scheduled to return to court March 31.