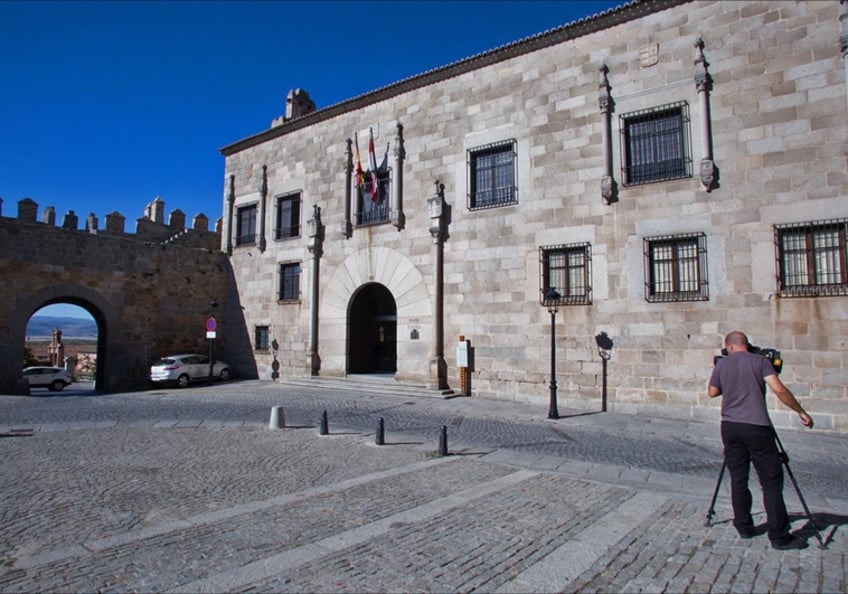 The Provincial Court of Avila has sentenced to fifteen years in prison a man who repeatedly raped his granddaughter for several months and since the teenager was barely thirteen years old.
According to the proven facts contained in the ruling, the convicted man "proceeded on numerous occasions to perform acts of a sexual nature" taking advantage of the fact that the little girl was at her grandparents' home, but also on other occasions when the victim was at her parents' home.
Thus, among the numerous violations that the courts consider to be true, he cites one in which both were in the swimming pool of the urbanization of Alicante where the child's grandparents owned a villa. Despite his situation of "guardian of his granddaughter and despite the presence of other children in that dependency", the accused "proceeded to remove -the girl- the panties of the swimsuit and to penetrate her vaginally" while he told the victim not to worry about the presence of more people in the place "because they were only children".
That same summer, and when the granddaughter was still 13 years old, also "on at least one occasion" the grandfather "inserted his hand inside her swimsuit bottoms" while they were both on the beach "and once in the water, he proceeded to penetrate her".
When she was 15 years old, the convicted went to pick her up from school to accompany her to her parents' home, but once in the house "and after locking the door", he went with the minor to the kitchen, where he raped her again, as proven in the sentence.
It was at Christmas 2019 and again at the victim's parents' house when he abused her again. Once the grandparents left home on December 26, the teenager was "a prey to nerves" and when her mother tried to calm her down she told her that she was "sick of living like this", that she had suffered "the rape of a relative" and that "it was the grandfather", then bursting into tears.