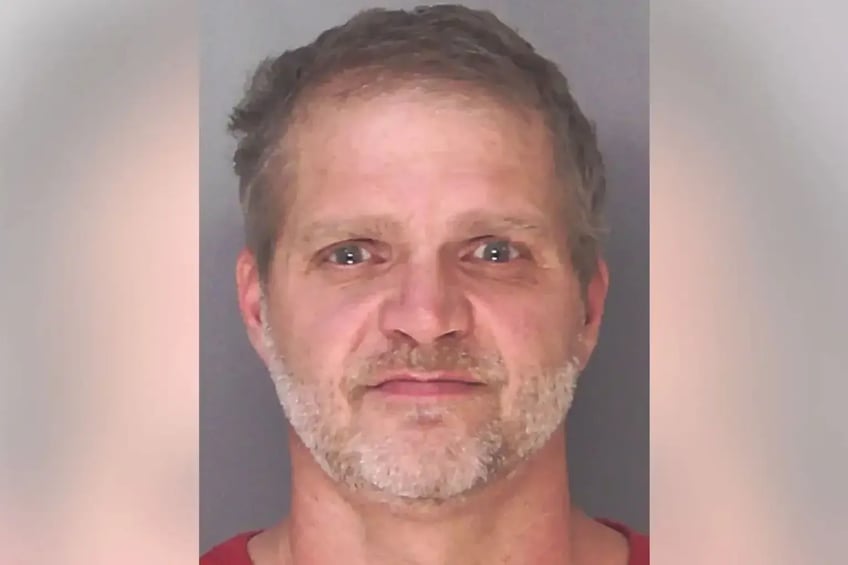 A 13-year-old Georgia girl was subjected to "unimaginable" horrors by a man who imprisoned her in his home for nearly three months and repeatedly sexually assaulted her, prosecutors said.
The child ran away from home in 2020 and was picked up by a stranger who traded her to now-convicted pedophile Dale Drzewucki in exchange for drugs, according to the Douglas County District Attorney.
Drzewucki, 46, detained the girl in his Douglas County home where he fed her alcohol and narcotics to keep her intoxicated while he raped her time and time again during a period of roughly three months.
He also threatened the child when she refused sex, according to disturbing evidence on his phone.
He pleaded guilty on June 5 to a slew of charges, including trafficking of persons for sexual servitude, rape, statutory rape, enticing a child for indecent purposes, child molestation and contributing to the delinquency of a minor, the District Attorney announced Tuesday.
The girl had run away from her mother's home in Cobb County on Nov. 4, 2020, and was picked up by a stranger who offered her a ride as she walked near Six Flags Park.
The unnamed man brought her to his home and then reached out to Drzewucki — offering the child for sex in exchange for drugs, the prosecutor said.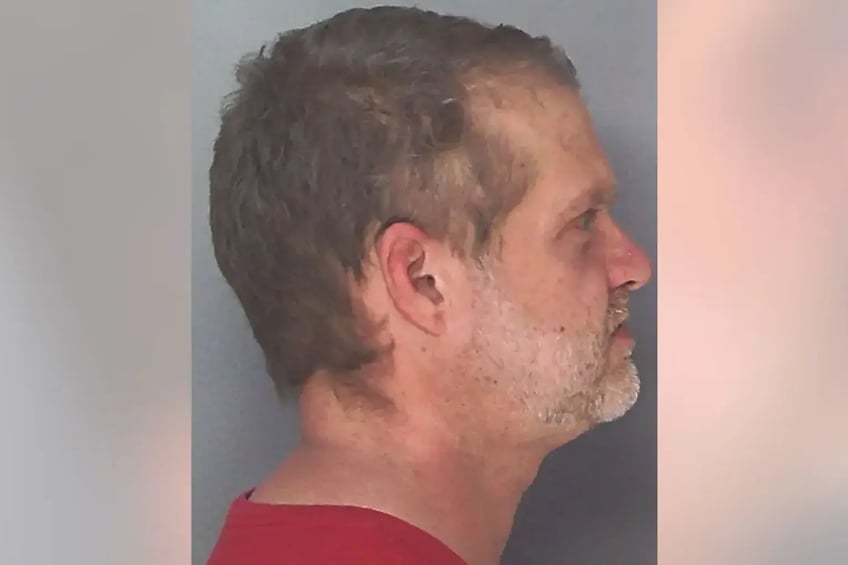 Drzewucki picked up the girl and locked her in his house where he used her for sexual servitude until she was able to break out of the house in January 2021. The child contacted her mother and was reunited with her family who promptly called the police.
"No community is immune from the tragedy that is human trafficking," Douglas County District Attorney Dalia Racine said in a statement. "What this victim had to endure at the hands of this defendant is unimaginable. We hope that this conviction will help her and her family in the healing process from these horrible acts."
Superior Court Judge Cynthia Adams sentenced Drzewucki to 25 years to life