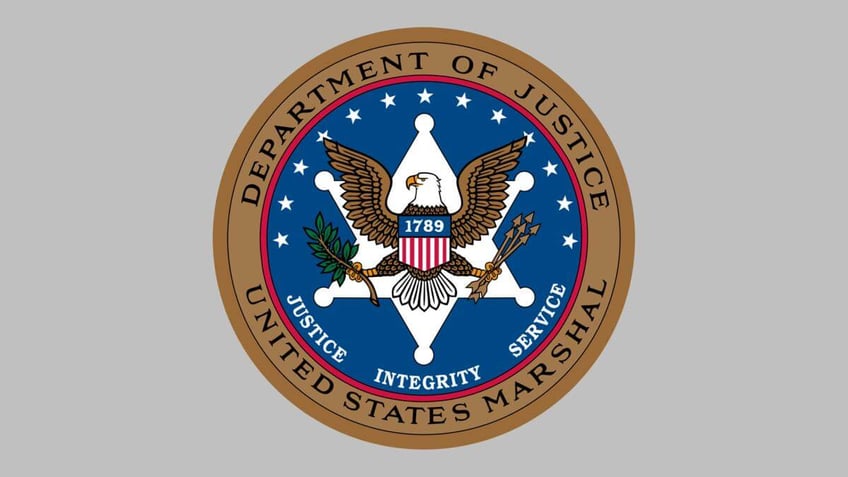 Spokane – The United States Attorney's Office and the U.S. Marshals Service (USMS) announced that the USMS, along with the National Center for Missing and Exploited Children (NCMEC), working with several state and local agencies in 16 federal judicial districts, led a 10-week national operation resulting in the recovery or safe location of 225 endangered missing children.
"Operation We Will Find You" is one of the first nationwide missing children operations focused specifically on geographical areas with high clusters of critically missing children. In total, the operation resulted in the recovery of 169 children and the safe location of 56 more children. During the operation, the USMS referred 28 cases to law enforcement agencies for further investigation of alleged crimes such as drugs and weapons possession, sex trafficking, and failures to register as a sex offender.
During the operation, 42 children were located outside the city where they went missing, and 10 were found outside of the United States. The youngest child recovered was just 6 months old. While approximately 85 percent of the cases involved endangered runaways, approximately 9 percent involved family abductions. Approximately 40 of the cases involved allegations of reporting sex trafficking.
"Operation We Will Find You" also had a direct impact on the Eastern District of Washington. In total, the operation investigated more than 20 cases arising from our District. These cases involved allegations of endangered missing children, runaways, and children abducted by non-custodial parents. Of these, 16 children were recovered. Additionally, the USMS arrested a Top 15 Most Wanted couple, who fled to Mexico from the Eastern District of Washington with their children. Each of the recovered children was safely reunited with family in Washington State.
"I commend law enforcement for locating so many missing children from our district and across the country," stated U.S. Attorney Vanessa Waldref. "I am grateful for the leadership of the U.S. Marshals Service and their dedication to apprehending fugitives and reuniting the most vulnerable among us with their families. Our communities are safer and stronger as a result of the great service demonstrated through the joint efforts by the U.S. Marshals and their Federal, State, Local, and Tribal partners."
United States Marshal Craig Thayer stated, "Reuniting missing children with loved ones and connecting them with appropriate services is a mission in which the United States Marshals Service takes great pride. The specialized skill set that the U.S. Marshals Service provides to our Local, State, and Tribal partners in locating and recovering missing, and oftentimes exploited children, provides these children a second chance for a better childhood by being reunited with their loved ones and connected with other necessary help."
Several Federal, State, Local, and Tribal agencies participated with the USMS in "Operation We Will Find You." These agencies included the Adams County Sheriff's Office, Bureau of Indian Affairs, Confederated Tribes Bands of Yakama Nation Police Department, Ephrata Police Department, Franklin County Sheriff's Office, Grant County Sheriff's Office, Moses Lake Police Department, Othello Police Department, U.S. Border Patrol, Washington Department of Child Youth and Families, Washington Department of Corrections and Yakima Police Department.