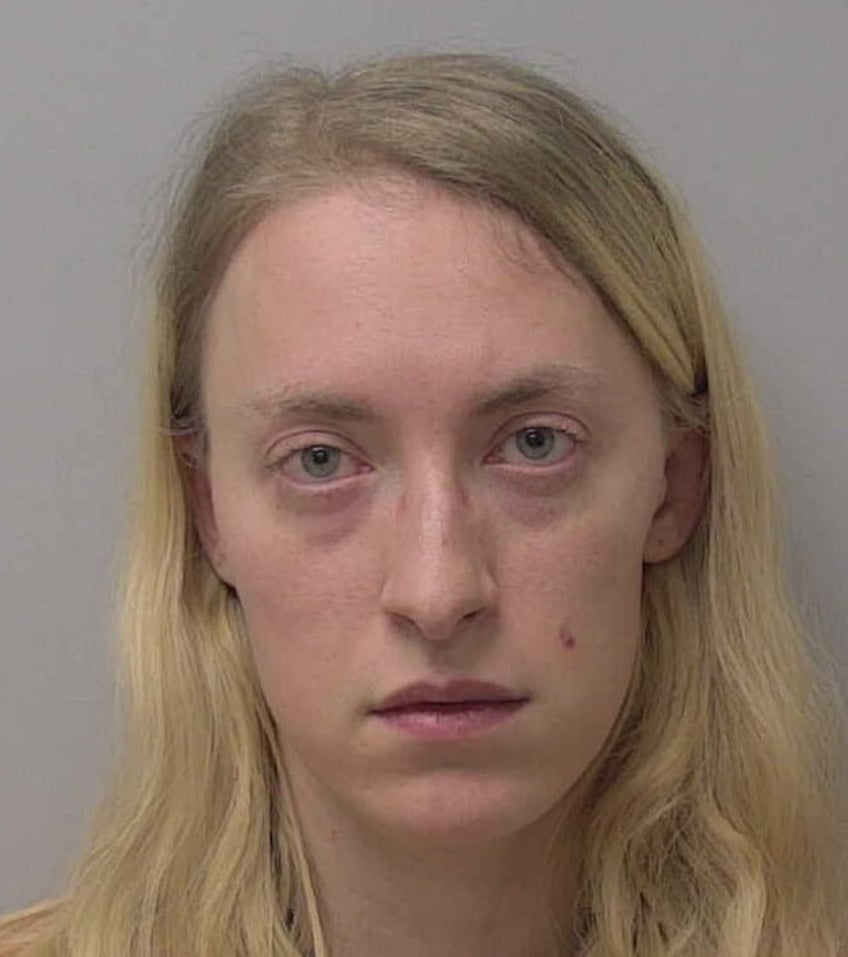 An unlicensed Wausau daycare provider accused of intentionally abusing a toddler who suffered a brain injury while in her care was convicted last week of child abuse.
Merisa Sell, 32, formerly operated Merisa's Stepping Stones Daycare out of her Stark Street home. Court records show Sell was investigated three times for suspected child abuse and had been fired from two other daycare facilities before child's injury was reported.
Police say Sell called 911 in August 2018 to report a 16-month-old girl she was caring for fell out of her high chair, choked on her food and was having trouble breathing. Sell cleared the girl's airway before emergency crews arrived and the child's mother opted to watch the girl at home rather than have her transported to the emergency room.
But the girl's condition continued to deteriorate, prompting the child's mother to take her to the hospital later in the evening. There, police say, doctors discovered the girl had bleeding on her brain. Doctors also discovered mouth injuries and other bruising indicative of potential physical abuse, police said. According to court documents, doctors suspected the child had been shaken.
As part of the investigation, police learned that Sell was involved in two other child abuse investigations at the same day care and did not tell parents she was running an unlicensed facility, according to court filings. In 2015, a 4-month-old boy in Sell's care who had a seizure was also diagnosed with a brain injury, police said. Sell allegedly attributed the boy's injuries to another child who she said shook the infant while the boy was sitting in a bouncy swing.
Then in 2017, a mother of a child in Sell's care called police to report her son had bruising that looked like fingerprints on the child's upper thigh. Sell was never charged in connection with either incident, though the 2015 case was initially referred to the Marathon County District Attorney's office for potential charges. Prosecutors, however, found insufficient evidence to prosecute.
Sell, who admitted to police she had been fired from two Wausau daycare facilities, ultimately closed her in-home daycare.
As the date for a jury trial approached, Sell appeared in Marathon County Circuit Court for a plea hearing. On June 30, she was convicted of two counts of child abuse-intentionally causing harm. A third child abuse charge was dismissed but read into the record.
During the hearing, Reserve Judge Jill Falstad ordered an investigation to be completed prior to sentencing. Attorneys on both sides stipulated to a presentencing investigation as well as potential alternative sentencing.
Sell, who is free on bond, will be sentenced Oct. 20.