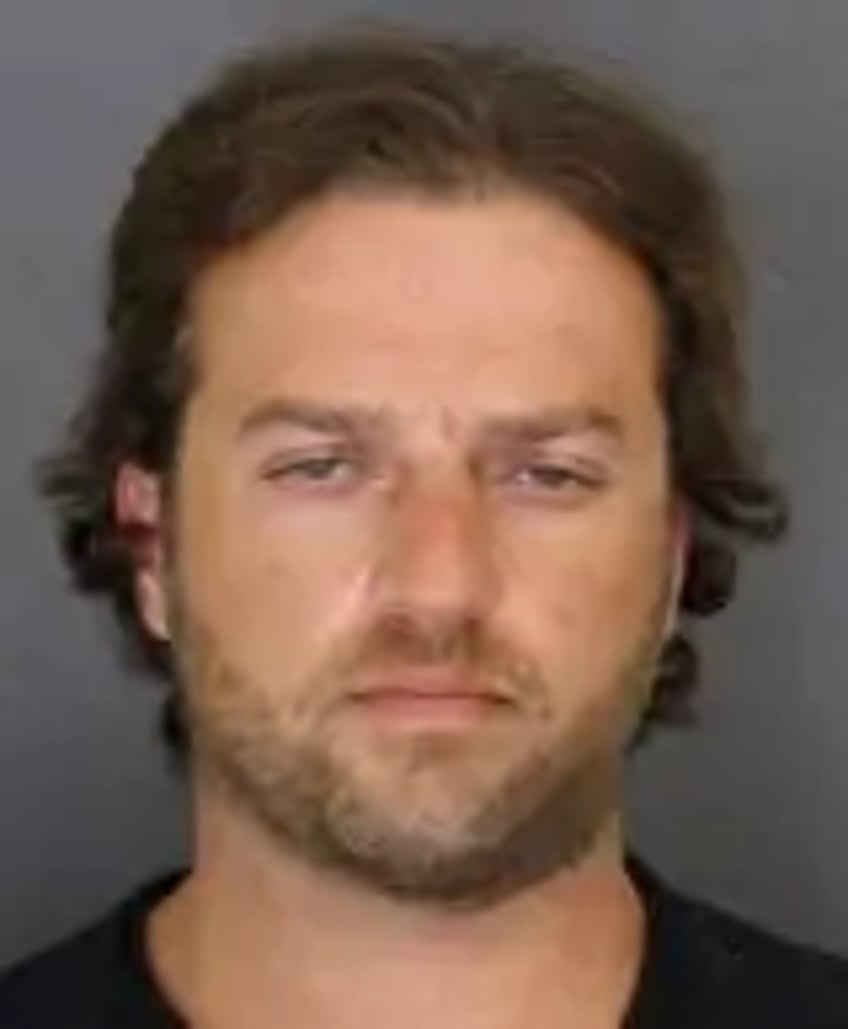 FORT EDWARD — A Whitehall man was sentenced on Friday in Washington County Court to 2 years in prison for sexually abusing a young girl.
Kenneth Reed, 37, had pleaded guilty on May 9 to a felony count of first-degree attempted sexual abuse as part of a plea deal.
Reed had originally been sentenced in June 2021 to 15 years in prison. He was convicted after a weeklong trial in May 2021 on felony charges of aggravated second-degree sexual abuse and first-degree sexual abuse, as well as a misdemeanor charge of endangering the welfare of a child.
Reed was arrested in August 2020 after authorities said he touched the private parts of the girl, who was younger than 9. Laboratory results determined that semen found on the girl's underwear contained DNA that matched the profile of Reed or a male relative. Authorities also testified that they believe that a cut to the victim's private parts could not have occurred as the result of an accident or a fall.
However, his attorney, Jeffrey Lichtman challenged the conviction on a technical matter. He argued that the court did not properly determine whether the victim, who testified at trial, had the intelligence and capacity to understand what it means to swear an oath to tell the truth.
Even though prosecutors argued that the girl is permitted to give unsworn testimony, the justices from the Appellate Division, Third Department, agreed with Lichtman that the matter of whether she had the intelligence to understand the proceedings should have been addressed in court. They reversed the decision on that technicality and sent the matter back to Washington County Court for a new trial, which was about to begin when the plea agreement was reached.
District Attorney Tony Jordan said Reed waived his right to appeal. He will have to serve 10 years of post-release supervision and also there is an order of protection barring him from having contact with the victim through 2043.