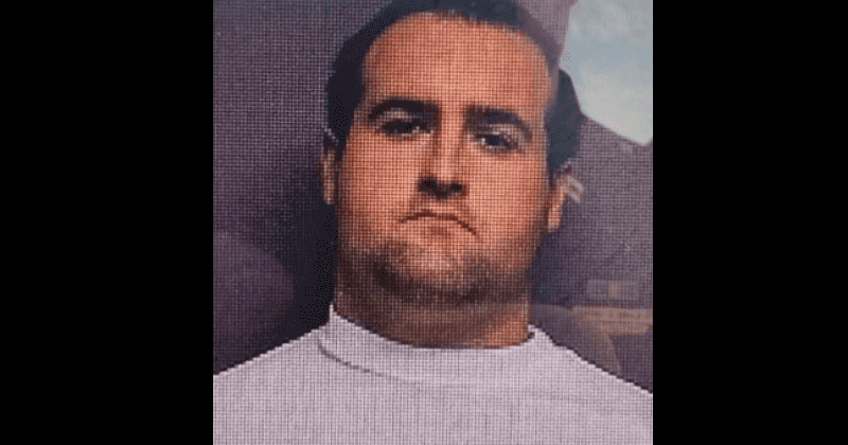 COLESVILLE, NEW YORK: A father is facing charges for allegedly killing his  3-week-old daughter at their home in Colesville on Monday, June 26. Patrick D Proefriedt is accused of firing a crossbow that fatally hit Eleanor M Carey in her upper torso.
Emergency personnel desperately tried to revive the infant but nothing worked, Daily Mail reports. The baby girl's mother, Megan Carey, was also injured during the attack. However, she is said to be in stable condition at Wilson Hospital. After committing the alleged crime, the 26-year-old man reportedly escaped in a red 2016 Dodge Ram pickup truck but he was arrested immediately.
Who is Patrick D Proefriedt?
The alleged killer has a Facebook page where he has not revealed much about himself, except that he got married in August 2018. A few days before Eleanor's murder, Proefriedt had posted on the social media platform that his style is he "protects family and friends at all cost."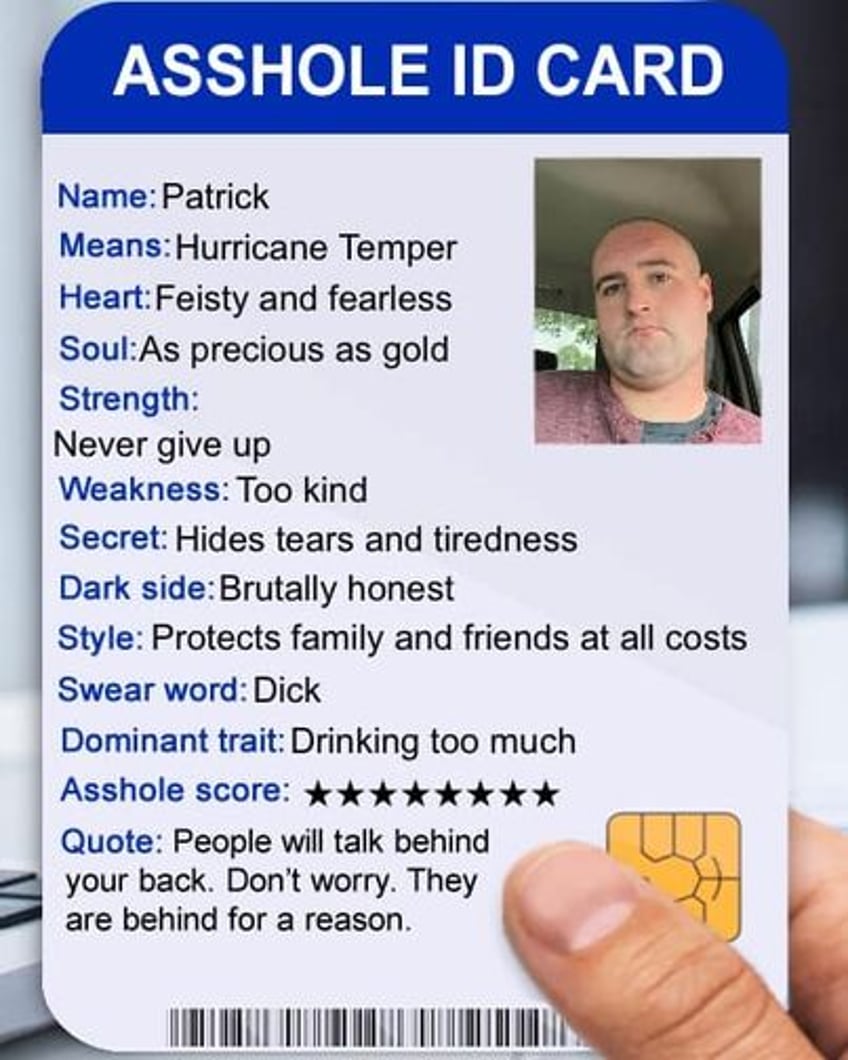 On June 9, he also shared some pictures of his deceased daughter with the caption "My little baby girl." Now Facebook users have commented on the photo, slamming Proefriedt. One user wrote, "You didn't deserve this precious baby." The second user shared, "U can see he's no good all over his face.....body language doesn't lie." The third user commented, "He looks like a psychopath in this picture! Parents must be so proud. Poor poor innocent baby!!" "Special place below for him, and I'm sure the men in jail will make sure his journey there will be the worst... beforehand....my thoughts and prayers to this beautiful babies mother and loved ones" added the fourth user.
'It's just a tragic case'
Proefriedt was now charged with second-degree murder, attempted second-degree murder, and first-degree criminal contempt. Following the tragic incident, Broome County Sheriff Fred Akshar stated, "This is one of the most heartbreaking and senseless crimes committed in this community in recent memory. Our thoughts are with the family of this innocent 3-week-old girl, Eleanor Carey."
"I commend the quick and decisive action of our Law Enforcement division in responding to this tragedy and ensuring Mr Proefriedt did not escape justice. It's just a tragic case. It's a senseless case. Reminder to all of us standing here today that domestic violence is incredibly real," Akshar added.